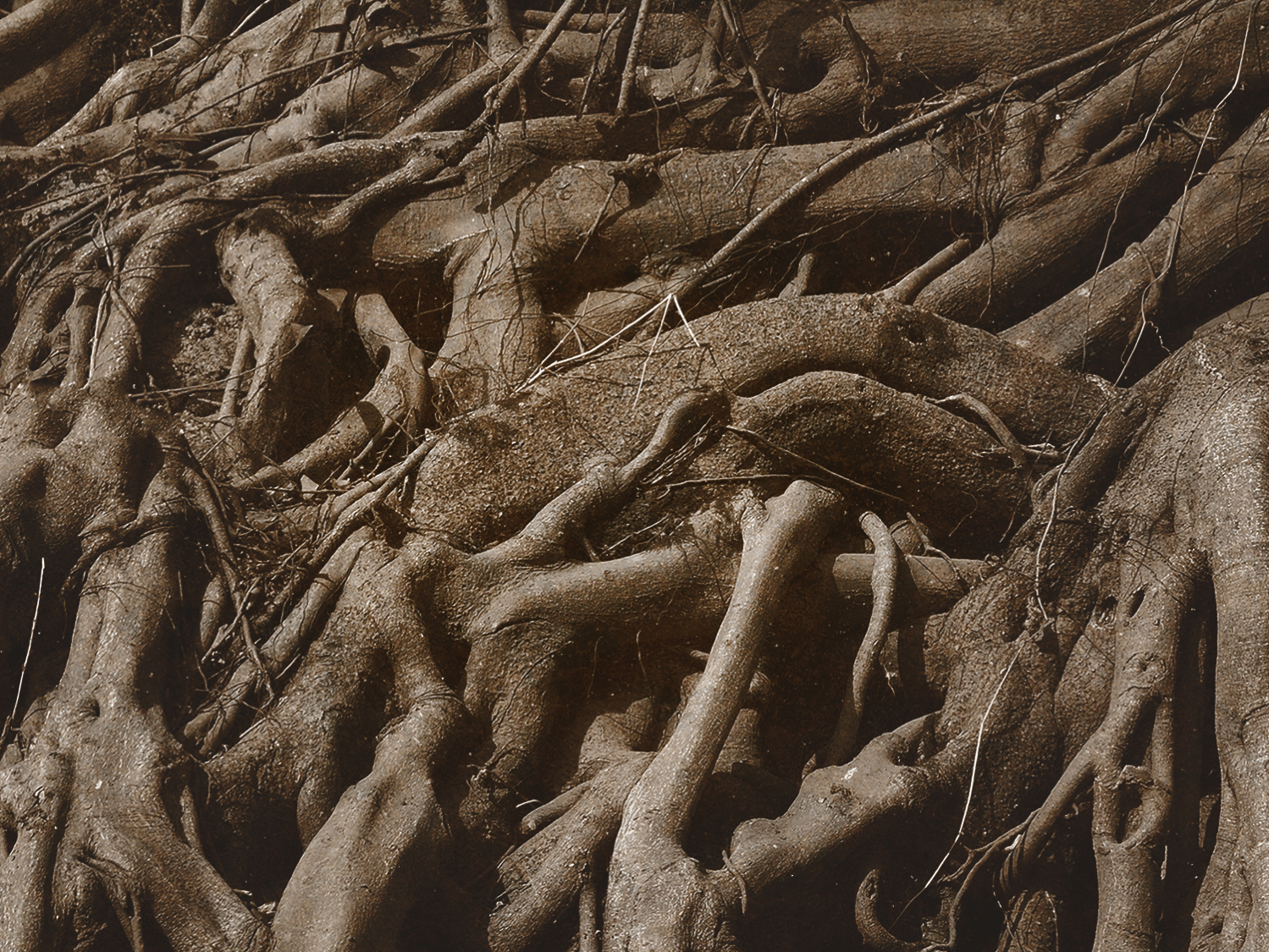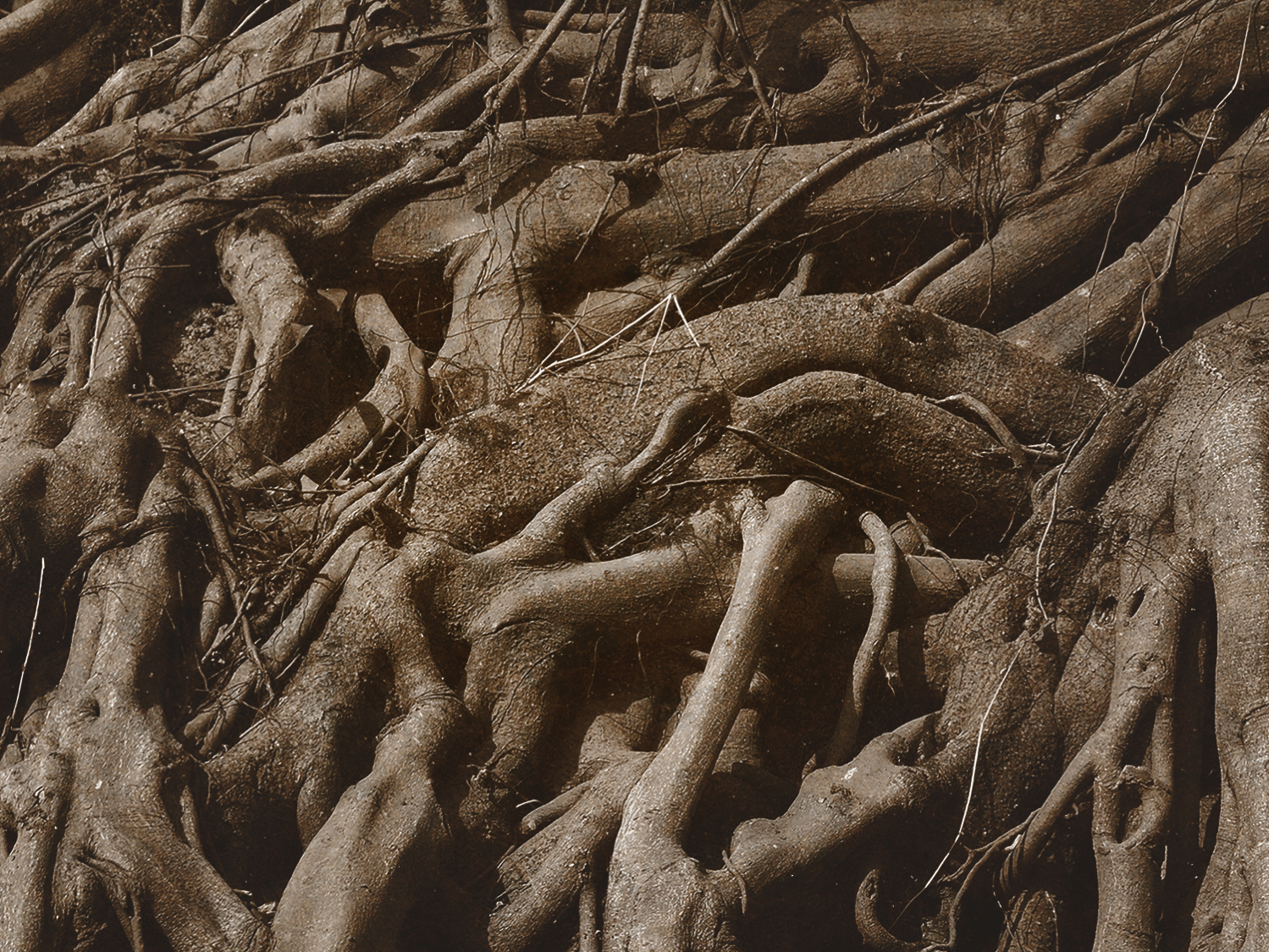 Growing In God (Poem)
I'm so blessed to have every one of you here
I know we will all grow so much during this year
Growing with you all has been a blessing in my life
Pastor pours out the word that's as sharp as a knife
Open your hearts and be ready to receive
All the goals you have set out to achieve
God has new things that are about to be conceived
All you have to do is have faith and believe
Don't let the enemy make you naïve
He has so many tricks under his sleeve
Don't let him fill your mind with overwhelming sin
Making you believe there is no way you can win
God has given us dominion over the devil
He wants to rise us up and take us to new levels
So don't give up, don't quit, this is only the start
God is going to do a transformation in each of our hearts
So let go, let God and leave it all on the field
And in the end Gods glory will be revealed.
Written by: Tiffany Gonzalez
Creciendo En Dios (Poema)
Estoy tan bendecida en tenerles a cada uno de ustedes aqui
Se que todos vamos a crecer tanto en este año
Creciendo con todos ustedes a sido de bendicion a mi vida
Pastor derrama esa palabra que es filosa como un cuchillo
Habran sus corazones y esten preparados para recibir
Todo los logros que te has puesto para cumplir
Dios tiene nuevas cosas que esta a punto de concebir
Lo unico que tienes que hacer es tener fe y creer
No permitas que el enemigo te convierta ingenuo
El tiene muchos trucos por arriba de sus mangas
No permitas que el llene tu mente de pecado sobre abrumante
Haciendote creer que no hay manera de superarte
Dios nos a dado dominio sobre el Diablo
El quiere elevarnos y llevarnos a niveles mas altos
Asi que no te rindas, no te des por vencido, que esto es solo el comienzo
Dios va hacer una transformacion en cada uno de nuestros corazones
Asi que sueltalo, deja que Dios tome control, y dejalo todo en el campo
Y al final, la gloria de Dios sera revelada
Escrita por: Tiffany Gonzalez
Read more...
---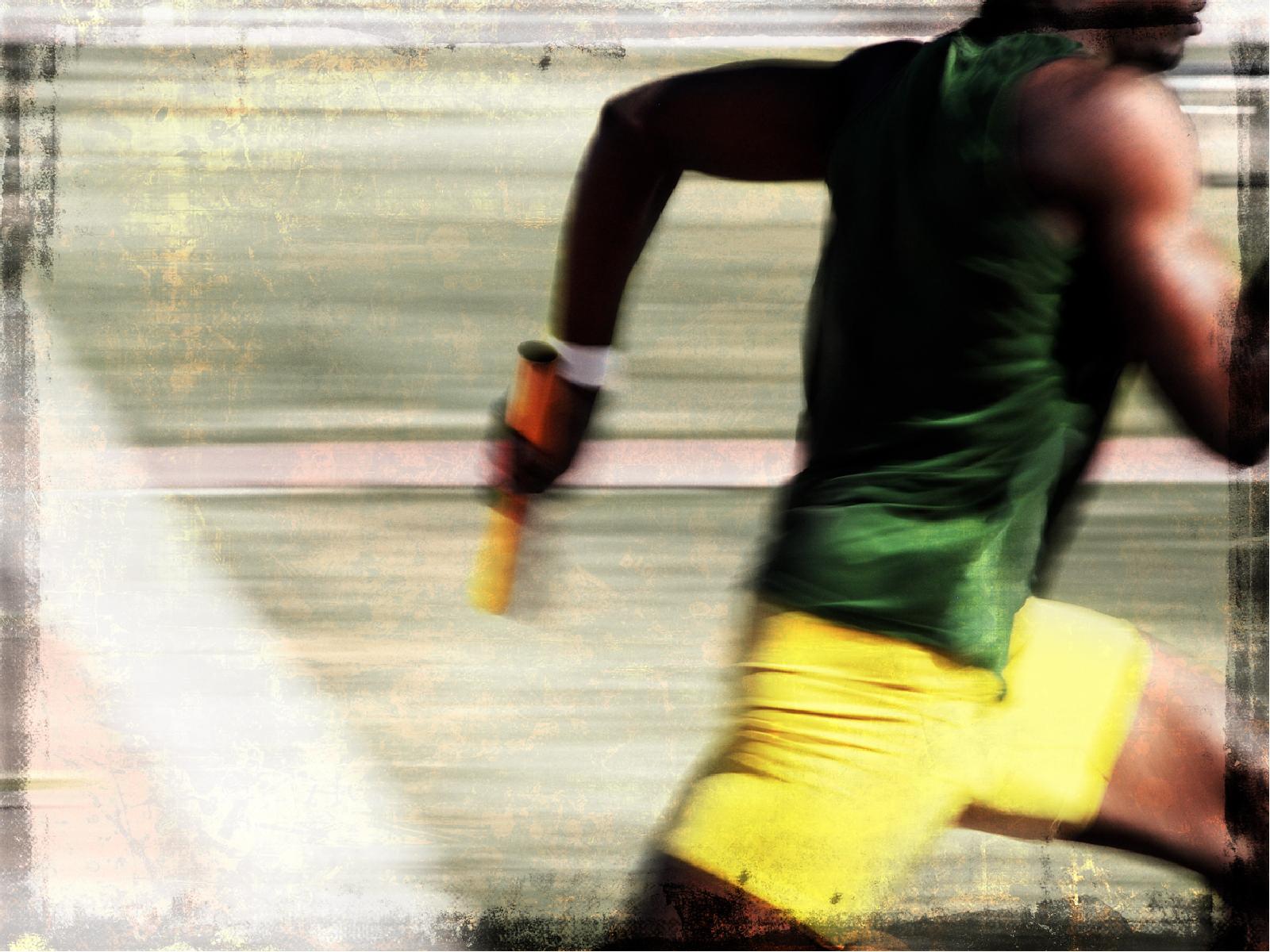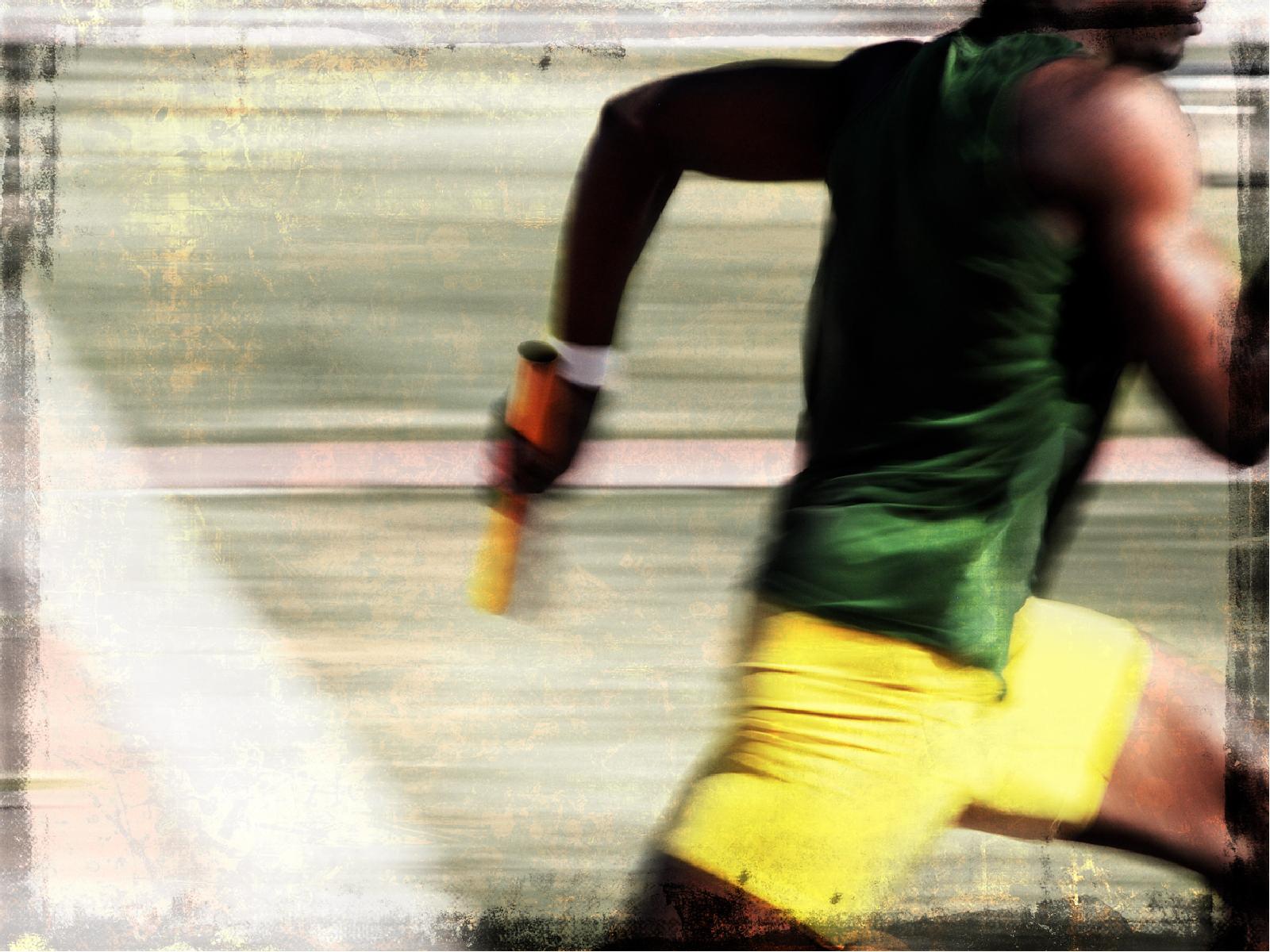 Having a two year old at home changes a lot of things. For one our living room looks more like an aftermath of a massive tornado than living quarters. I find myself warning company, "please don't sprain an ankle " as they enter our home due to the massive amounts of toys lying on the ground. Secondly, having a two year old makes two grown, serious and conservative adults behave like, well a two year old. The constant peek-a-boos, the hide and seek the silly faces and many embarrassing moments we succumb to in the hopes of getting an infectious smile out of our child or a laugh that displays their pearly whites. But the one thing that has been life changing for me with having a two year old at home is putting the grown up shows or movies aside and habitually engaging in Cartoon watching. Parents with kids know what I am talking about; even when your kids leave the room or are asleep you continue watching to see what's going to happen. This is exactly what happened to me the other day as Levi slept I watch The Lion Guard. As I intently watched this episode a song they sang in which Bunga and the Lion Guard get the rare opportunity to hang out with Simba the King captivated me. He begins to sing; "You know you're in the presence of greatness when you're running with the King. Animals bow down before him, birds flutter and sing, Everyone all over the Pride lands lets you do anything, you know you're in the presence of greatness when you're running with the King. Things will be so great hanging with lion number one we'll live like we're kings the big old tree of fun get our food for free no need to hunt or run the only thing to do is lie under the sun."
Immediately upon hearing this song my mind took me to JESUS, yes a cartoon made me reflect on the King of Kings. You see Bunga and the Lion Guard knew the privilages of running with the king, what I wonder is do WE the bride of Christ those that call themselves Christians do we grasp the all surpassing advantages we possess because we are running with the KING? Sadly, I know there are believers that do not understand the depth of running with Jesus. The bible says in Revelation 17:14, "These will wage war against the Lamb, and the Lamb will overcome them, because He is Lord of lords and King of kings, and those who are with Him are the called and chosen and faithful." The book of Revelation tells us the end of the story; we win, we overcome, because of Jesus. He not only wants us to win in the end with eternity, He wants us to win now, and everyday we can have victory over our circumstances, addictions, our shortcomings and flaws. Everyday he wants us to look more and more like Him, and the beautiful things is that He is the one that produces that in us, but here's the key… We need to run with the King. Don't go out running alone, take the King with you. As you allow the King to run your life, allow Him to be the King of your heart He will live His life through you and if the King lives His life through you others will see and glorify God.
Written By: Marianela Santiago
Corriendo Con el Rey
Teniendo a un nino de dos años en casa cambia muchas cosas. Por uno, nuestra sala parece ser las consecuencias de un tornado masivo mas que un lugar de vivienda. Me encuentra avisando a las visitas, "por favor no te esguinces el tobillo" mientras van entrando, debido a la cantidad de juguetes tirados en el piso. Segundo, teniendo a un niño de dos anos causa que dos adultos, serios, y conservativos comportarse como, pues un niño de dos anos. El constante jugar a las escondidos, haciendo caras graciosas, y los momento avergonzosos a lo cual cedemos en esperanza de sacarle a nuestro hijo una carcajada o sonrisa. Pero la una cosa que a cambiado mi vida en tener a un niño de dos anos a sido poniendo a un lado los programas adultos o películas y habitualmente participando en los dibujos animados.
Padres con niños saben de lo que estoy hablando; aun cuando tus niños salen del cuarto o están durmiendo tu continuas mirando para ver que pasa. Esto fue exactamente lo que me sucedió el otro día mientras Levi dormia, yo miraba The Lion Guard. Mientras yo miraba este episodio la canción que cantaban en la cual Burga y el Lion guard tuvieron la oportunidad única de pasar con Simba el Rey me cautivo. El comenzo cantando, "Sabes que estas en la presencia de grandeza cuando estas corriendo con el Rey. Animales se inclinan ante el, las aves vuelan y cantan, Todos en tierras orgullosas te dejan hacer cualquier cosa porque están en la presencia de grandeza cuando esta corriendo con el Rey. Las cosas irán tan bien saliendo con el leon numero uno, viviremos como reyes el árbol grande de diversion, conseguir nuestra comida gratis no haber necesidad de casar lo único de hacer es recostarse bajo el sol." Inmediatamente después de escuchar este cántico, mi mente me llevo a JESUS, si un dibujo me hizo reflejar en el Rey de Reyes. Ven que Bunga y el Lion guard conocían los privilegios de correr con el rey. Lo que me pregunto es, NOSOTROS la novia de Cristo que nos llamamos Cristianos, tenemos el entendimiento que todo los privilegios que poseemos porque estamos corriendo con el REY? Tristemente, yo se que hay creyentes que no entienden lo profundo de correr con Jesus. La Bibilia dice en Apocalipsis 17:14, "Pelearan contra el Cordero, y el Cordero los vencerá, porque el es el Señor de menores y Rey de reyes; y los que están con el son llamados y elegidos fieles." El libro de Apocalipsis nos cuenta la historia final: ganamos, vencemos, por causa de Jesus. El no solamente quiere que ganemos al final con la eternidad, El quiere que ganemos ahora, y todo los días que podamos tener victoria sobre nuestras circunstancias, adicciones, nuestras flaquezas y debilidades. Todo los días el desea que nos veamos mas y mas como El, y la cosa hermosa es que El lo produce en nosotros, pero aquí esta la clave. Necesitamos correr con el Rey. No salgas corriendo solo, llévate al Rey contigo. Mientras tus permites que el Rey gobierne tu vida, permitir que el sea el Rey de tu corazón, El vivira Su vida atreves de ti, y si el Rey vive su vida atreves de ti, otros eran y le glorificaran a Dios.
Escrita Por: Marianela Santiago
Read more...
---