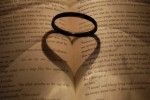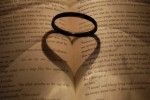 "Whoever can be trusted with very little can also be trusted with much, and whoever is dishonest with very little will also be dishonest with much." -Luke 16:10
Can I be honest with you? OK, I would like to confess to you all that I am pretty bad at being "consistent", sticking to one goal and being on-time. The list can go on and on, but I won't do that to myself just yet. Trust me, you can ask anyone that knows me and they will waste no time and quickly agree that I do struggle with all these things and more.
Read more...
---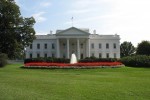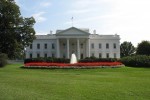 As the official transition of President Donald Trump replacing President Barack Obama in the oval office was taking place many were reflecting on Obama's work during his 8 years reigning as president of the United States. Some were not happy, some were happy and some were just neutral, not having anything to say on the fruit of his work. During those 8 years, a lot happened.
Read more...
---