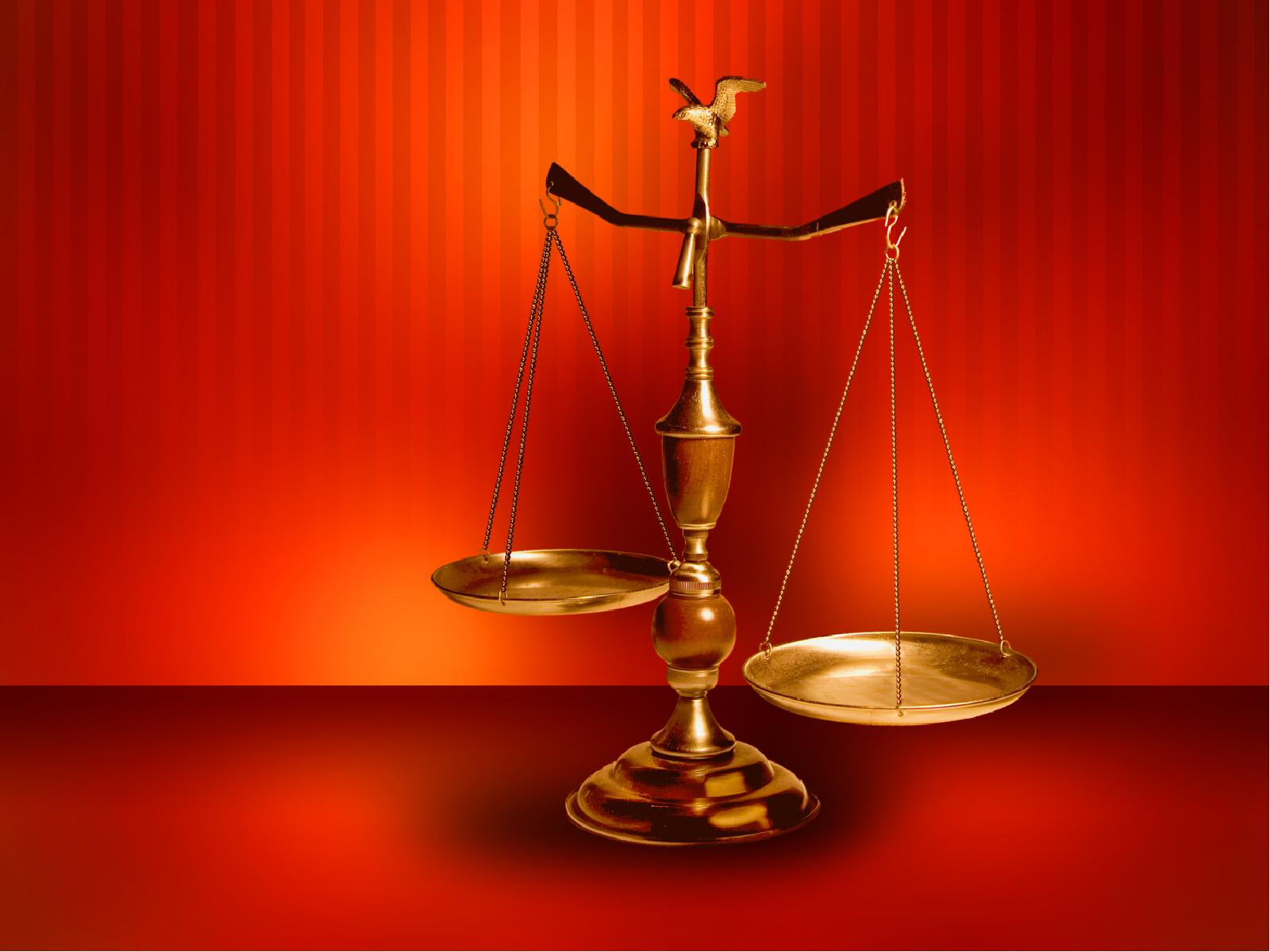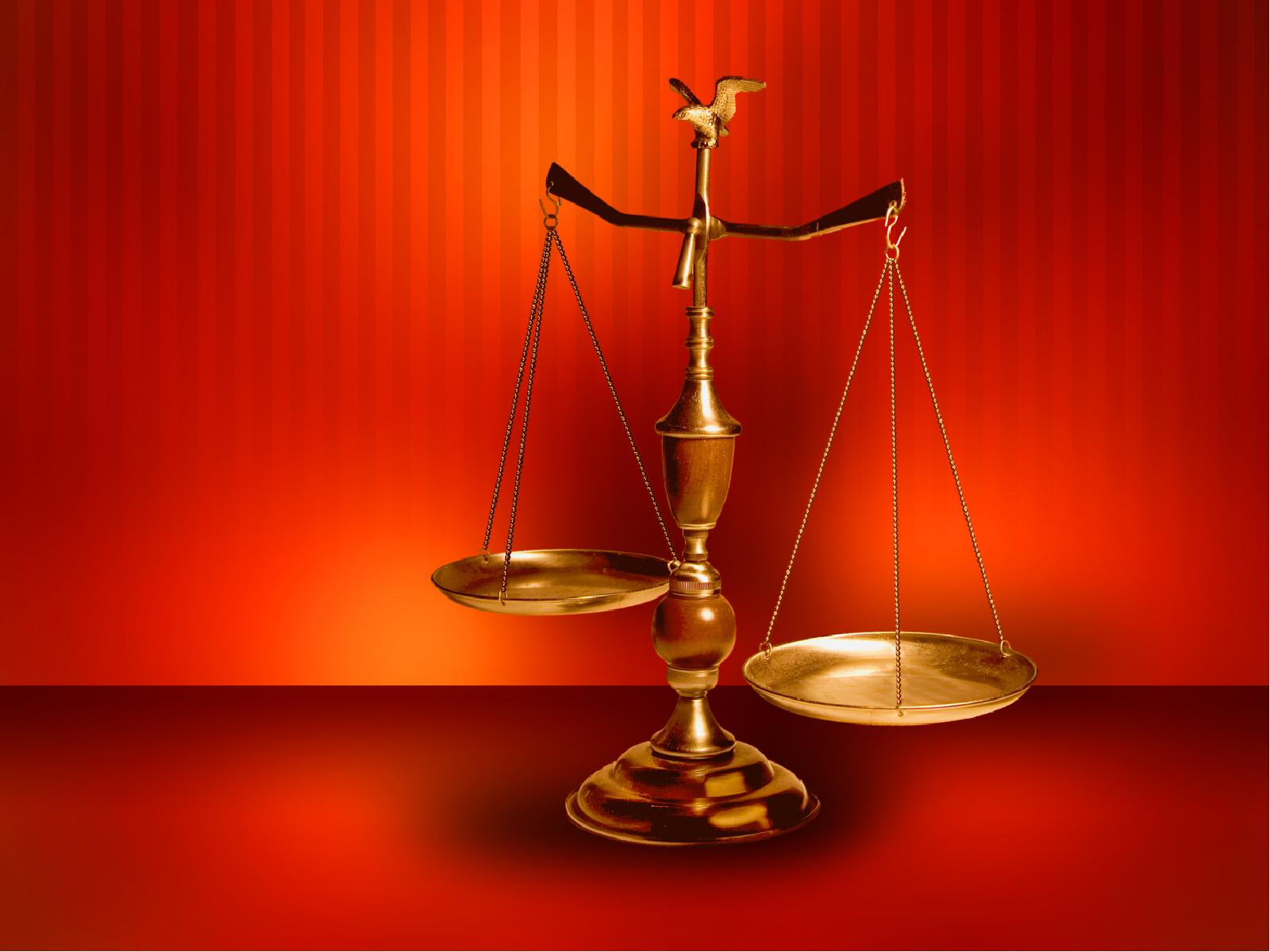 Recently a friend of mine was on facebook. As she scrolled down the page to look at the news feed she came upon a post of a friend, she started to read about their family and their successes. As she continued reading her mind started to wander off as to when she too would have those very things in life. She was very happy for the couple but still her heart was saddened with the idea that she was not yet there in her own life. Have you ever done that? Have you ever looked at someone else's life and begin to ask yourself when will it be my turn? After a few short moments of thinking that way you start to feel sad for your life and situation. Sometimes we even get very angry at God for the waiting, for not doing the miracle, for not fulfilling our desires.
We all have these timelines in our minds as to when we will finish school or college, for when we will be married or have kids or even retire. I am not saying it is wrong to have goals or want to be a better person or have better things. But to often than not we compare ourselves with other people and their lives. Our focus gets off track, causing our emotions to take over. Now we know that can't be a good! Our lives are not to look like anyone else except our own. God is the one who wrote our story out before we lived a single day of it. He knows all we are suppose to have and be. For people looking into our lives may say it's to late, or they look at us with disappointment. We may be looking ourselves in the mirror every morning thinking we may be happy or complete once we obtain certain desires. Realty is our joy, identity and blessings are only found in Christ Jesus, not in anyone or anything else.

Word of advice: STOP comparing yourself and your life to someone else and their life, or your spirit will just wynd up down cast. I leave you with this verse:

Am I now trying to win the approval of human beings, or of God? Or am I trying to please people? If I were still trying to please people, I would not be a servant of Christ. – Galatians 1:10
Deja De Compararte

Recientemente un amiga mío estaba en Facebook. Mientras se desplazaba hacia abajo en la página para ver las noticias, se encontró con una publicación de un amigo y comenzó a leer sobre su familia y sus éxitos. Mientras continuaba leyendo, su mente comenzó a preguntarse cuándo ella también tendría esas mismas cosas en la vida. Estaba muy feliz por la pareja, pero aún así su corazón estaba triste con la idea de que todavía no estaba allí en su propia vida. ¿Alguna vez has hecho eso? ¿Alguna vez has mirado la vida de otra persona y comienzas a preguntarte cuándo será mi turno? Después de unos breves momentos de pensar de esa manera, comienza a sentirse triste por su vida y situación. Algunas veces incluso nos enojamos mucho con Dios por la espera, por no hacer el milagro, por no cumplir nuestros deseos.

Todos tenemos estos plazos en nuestras mentes en cuanto a cuándo terminaremos la escuela o la universidad, para cuándo nos casaremos o tendremos hijos o incluso nos jubilaremos. No digo que sea incorrecto tener objetivos o querer ser una mejor persona o tener mejores cosas. Pero a menudo nos comparamos con otras personas y sus vidas. Nuestro enfoque se desvía, haciendo que nuestras emociones se hagan cargo. Ahora sabemos que eso no puede ser bueno! Nuestras vidas no se parecen a nadie más que a la nuestra. Dios es quien escribió nuestra historia antes de que viviéramos un solo día. Él sabe todo lo que se supone que debemos tener y ser. Las personas que miran nuestras vidas pueden decir que es demasiado tarde o mirarnos con desilusión. Es posible que nos miremos en el espejo todas las mañanas pensando que podemos ser felices o completos una vez que logremos ciertos deseos. La realidad es que nuestra alegría, identidad y bendiciones solo se encuentran en Cristo Jesús, no en nadie ni en ninguna otra cosa.

Un consejo: DEJA de compararte a ti mismo y a tu vida con otra persona y su vida, o tu espíritu simplemente se desanimará. Yo dejo con este verso:

¿Qué busco con esto: ganarme la aprobación humana o la de Dios? ¿Piensan que procuro agradar a los demás? Si yo buscara agradar a otros, no sería siervo de Cristo.- Gálatas 1:10 (NVI)
Read more...
---
How many of you have felt within yourselves at one point and time to pray for someone you didn't know, or speak a word concerning a specific topic to a couple that you weren't even really sure they were going through? What about telling someone you do know and love that the things they are doing are wrong and sinful? Maybe taking a stand against something that is not right, knowing you would lose a lot of friends or perhaps just look plain old foolish? Don't you just wish that you could be BOLD. Bold to say what you feel in your heart no matter what. Bold to fight for the things you want even if you got knocked down several times. Bold enough to pray out loud not caring who hears you or if it sounds nice or not, simply because you know prayer changes things. Bold enough to stand up against evil, to say "Lord here I am". Let me tell you there are times in my life that I can be very bold but other times in my life that I wish and pray I could be bolder. Sometimes the little nagging voice in my mind of "what if" is enough to make me not do anything at all. I want to be a Psalm 94:16 Christian.
Who will rise up for me against the wicked? Who will take a stand for me against evildoers?– Psalm 94:16 (NIV)
It seems at times as Christians we can be bolder for the things of the world because we are intent on impressing it, but when it comes to the things of God then we want to act all shy. We hide behind "God knows my heart, God knows I love him". We rather live for him in silence than be Bold about our love for him outside of our bedroom walls. He forever lives so boldly for us daily, even before we knew him when He gave His life boldly for us on Calvary. One of the things our church recently learned is that being bold is to trust that God will back up all that He has called you to say or do. Boldness is about action and holding on ever so tightly to God's promises. One of those promises that we can so boldly stand on is " Anyone who believes (trust) in Him will NEVER be put to shame"– Romans 10:11. Let's stand with and for Christ regardless of the cost and let's do it BOLDLY.
Audacia
¿Cuántos de ustedes se han sentido dentro de sí mismos en un momento dado para orar por alguien que no conocían, o hablar una palabra sobre un tema específico a una pareja que ni siquiera estaban seguros de que estaban pasando? ¿Qué hay de decirle a alguien que conoces y amas que las cosas que están haciendo están mal y son pecaminosas? ¿Tal vez tomar una posición en contra de algo que no está bien, sabiendo que perderías muchos amigos o tal vez solo pareces tonto? No solo desearías poder ser Audaz. Audaz de decir lo que sientes en tu corazón sin importar qué. Audaz de luchar por las cosas que quieres, incluso si te derribaron varias veces. Lo suficientemente audaz como para orar en voz alta sin importar quién te escuche o si suena bien o no, simplemente porque sabes que la oración cambia las cosas. Lo suficientemente audaz como para enfrentarse al mal, para decir "Señor, aquí estoy". Permíteme decirte que hay momentos en mi vida en los que puedo ser muy valiente, pero otras veces en mi vida que deseo y oro podría ser más audaz. A veces, la pequeña voz molesta en mi mente de "qué pasaría si" es suficiente para hacerme no hacer nada. Quiero ser un Salmo 94:16 Cristiano.
¿Quién se levantó a defenderme de los impíos? ¿Quién se puso de mi parte contra los malhechores? – Salmo 94:16 (NVI)
A veces, como Cristianos, podemos ser más audaces con las cosas del mundo porque tenemos la intención de impresionarlo, pero cuando se trata de las cosas de Dios, queremos actuar con timidez. Nos escondemos detrás de "Dios conoce mi corazón, Dios sabe que lo amo". Preferimos vivir para él en silencio que ser audaces sobre nuestro amor por él fuera de las paredes de nuestra habitación. Él vive para siempre audazmente por nosotros todos los días, incluso antes de conocerlo cuando dio su vida audazmente por nosotros en el Calvario. Una de las cosas que nuestra iglesia aprendió recientemente es que ser audacia es confiar en que Dios respaldará lo que te ha llamado a decir o hacer. La audacia se trata de actuar y aferrarse muy firmemente a las promesas de Dios. Una de esas promesas que podemos defender con tanta audacia es que "cualquiera que crea en Él NUNCA será avergonzado" – Romanos 10:11. Apoyemos a y para Cristo sin importar el costo y hagámoslo Audazmente.
Read more...
---