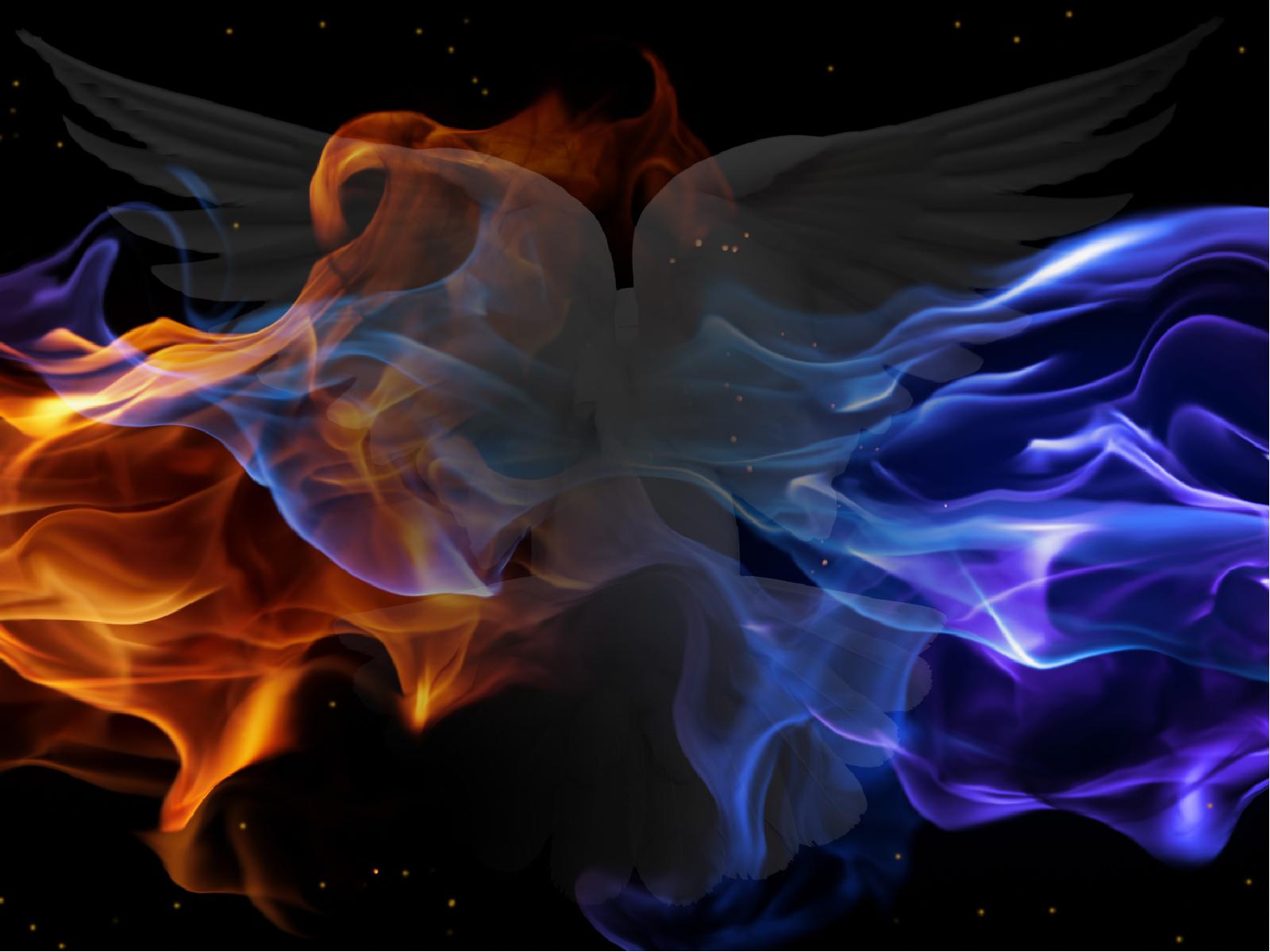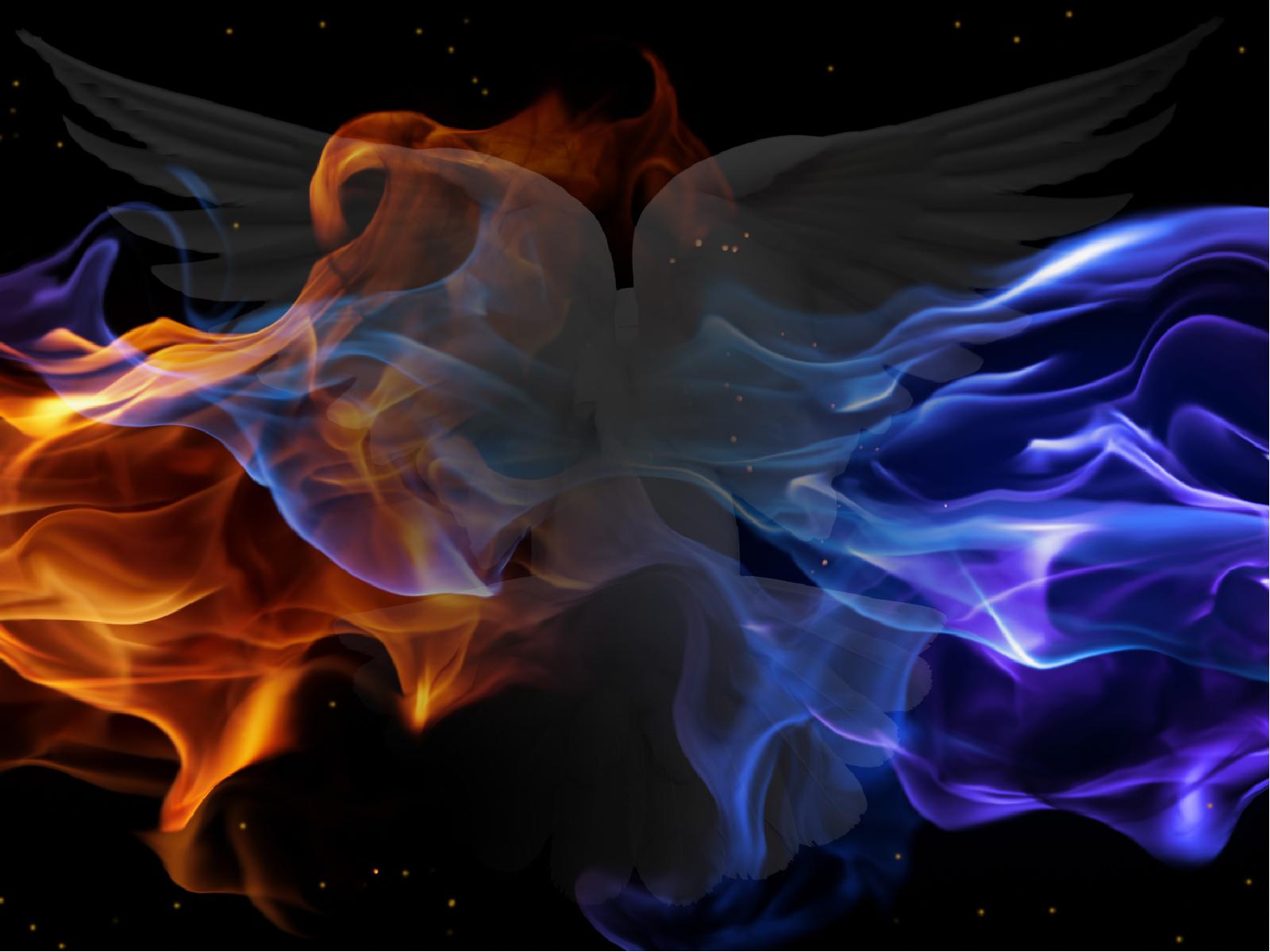 God is testing you. He is testing you to see if you really love Him. He wants to see if you have enough faith. He is testing you to see if you would really give him, her , them or that up for Him or are they idols in your life. He is testing you to see if you are going to follow Him, if you really trust Him. Does any of this sound oh to familiar? I am pretty sure it does. Most times not all but most times we hear these from those around us when we are going through a spiritual test or trial. Some people hear the word test and right away begin to panic, I mean there can only be two results right? Negative or positive, pass or fail. Wrong! When God administers test, it is in its truest form. God's tests results are not that of passing or failing, negative or positive, they are about building us up. There are so many benefits in going through test and trials.
Test= the procedure intended to establish the quality, performance, or reliability of something, especially before it is taken into widespread use.
⦁ James 1:2-4 (NIV)- Consider it pure joy, my brothers and sisters, whenever you face trials of many kinds, because you know that the testing of your faith produces perseverance. Let perseverance finish its work so that you may be mature and complete, not lacking anything.
⦁ 2 Corinthians 12:9a,10 (NIV)- My grace is sufficient for you, for my power is made perfect in weakness. That is why for Christ's sake I delight in weaknesses, in insults, in hardships, in persecutions, in difficulties. For when I am weak, then I am strong.
I read this passage today in one of my devotionals that says: "although trials ultimately work good things in us, they often bring bad things out of us first. They cause things like anger, fear, jealousy, complaining, volatile emotions, and negative thoughts and speech to surface". The benefit and beauty in that is that we get to see our heavenly Father be our vine dresser , purging us and removing those branches that do not belong to him in our lives and the ones that do He prunes to be even more fruitful (see John 15:1-2,5). If God is testing us to see "if we really love him" or "if we have enough faith" or " will we give up those things" then it's like God doesn't really know us. Think about it….How can we call Him "Omniscient" which means "All-Knowing" yet He wonder these things about us.
⦁ Psalms 139:1-2, 4, 16 (NLT)- O Lord, you have examined my heart and know everything about me. You know when I sit down or stand up. You know my thoughts even when I'm far away. You know what I am going to say even before I say it, Lord. You saw me before I was born. Every day of my life was recorded in your book. Every moment was laid out before a single day had passed.
Test from God ar not about us proving something to Him or the opportunity for Him to learn something about us. He is our Father, He knows us very well, for we are formed by his hands. The test are for us, to show us what we are made of, to show us who we are in Him. Test expose our strengths and weaknesses, so we can build on our strengths and let God's power show in our weak areas. Some of us don't know who or who's we are, and some of us don't realize how far we have really come. A test is another chance for God to show us all the work He has been putting into us. Our TESTimony is what touches the lives of others, it is how they can see God in and through us, not to mention the many defeats of Satan (HAHAHA). If we run from test then we miss out on the opportunity
for God to show to the world that He knows He has a winner and He is putting everything into us because He believes in us. He knows our value and wants the world to know it too. So embrace your test, yes God is testing you. He is putting us through a procedure that will establish our quality, performance, and reliability especially before he takes us widespread into the world to use.
Dios te está probando. Él te está probando para ver si realmente lo amas. Quiere ver si tienes suficiente fe. Él te está probando para ver si realmente le das a él, a ella, a ellos o a eso por él o si son ídolos en tu vida. Él te está probando para ver si vas a seguirlo, si realmente confías en él. ¿Algo de esto le suena a familiar? Estoy bastante seguro de que lo hace. La mayoría de las veces no todas, pero la mayoría de las veces escuchamos esto de quienes nos rodean cuando estamos pasando por una prueba o proceso espiritual. Algunas personas escuchan la palabra prueba y enseguida comienzan a sentir pánico, realidad que solo puede haber dos resultados, ¿verdad? Negativo o positivo, pasa o falla. ¡Erroneo! Cuando Dios administra la prueba, está en su forma más verdadera. Los resultados de las pruebas de Dios, no son los de passando o fallando, sean negativos o positivos, se trata de construirnos. Hay tantos beneficios en pasar por pruebas y ensayos.
Prueba = el procedimiento destinado a establecer la calidad, el rendimiento o la confiabilidad de algo, especialmente antes de que se tome en uso generalizado.
⦁ Santiago 1: 2-4 (NVI): Hermanos míos, considérense muy dichosos cuando tengan que enfrentarse con diversas pruebas, pues ya saben que la prueba de su fe produce constancia. Y la constancia debe llevar a feliz término la obra, para que sean perfecto e íntegros, sin que les falte nada.
⦁ 2 Corintios 12: 9a, 10 (NVI) – Te basta con mi gracia, pues mi poder se perfecciona en la debilidad. Por eso me regocijo en debilidades, insultos, persecuciones y dificultades que sufro por Cristo; porque, cuando soy débil, entonces soy fuerte.
Leí este pasaje hoy en uno de mis devocionales que dice: "aunque las pruebas en última instancia funcionan bien en nosotros, a menudo nos sacan cosas malas. Causan cosas como la ira, el miedo, los celos, las quejas, las emociones volátiles y las negativas, pensamientos y discurso a la superficie ". El beneficio y la belleza de esto es que podemos ver a nuestro Padre celestial como nuestro que viste, purificandonos y quitando aquellas ramas que no le pertenecen a Él en nuestras vidas y los que lo hacen, Él puede ser aún más fructífero (ver Juan 15: 1-2,5). Si Dios nos está probando para ver "si realmente lo amamos" o "si tenemos suficiente fe" o "vamos a renunciar a esas cosas", entonces es como si Dios realmente no nos conozca. Piénsalo …. ¿cómo puede llamarlo "Omnisciente" lo que significa "que todo lo sabe", sin embargo, se preguntas estas cosas sobre nosotros?
⦁ Salmos 139: 1-2, 4, 16 (NTV) – Oh Señor, has examinado mi corazón y sabes todo acerca de mí. Sabes cuándo me siento y cuándo me levanto; conoces mis pensamientos aun cuando me encuentro lejos. Sabes lo que voy a decir incluso antes de que lo diga, Señor. Me viste antes de que naciera. Cada día de mi vida estaba registrado en tu libro. Cada momento fue antes de que un solo día pasara.
La prueba de Dios no se trata de que le probemos algo o de la oportunidad de que aprenda algo sobre nosotros. Él es nuestro Padre, nos conoce muy bien, porque estamos formados por sus manos. Las pruebas son para nosotros, para mostrarnos de qué estamos hechos, para mostrarnos quiénes somos en él. La prueba expone nuestras fortalezas y debilidades, de modo que podamos desarrollar nuestras fortalezas y dejar que el poder de Dios se muestre en nuestras áreas débiles. Algunos de nosotros no sabemos quién o quiénes somos, y algunos de nosotros no nos damos cuenta de lo lejos que hemos llegado. Una prueba es otra oportunidad para que Dios nos muestre todo el trabajo que Él nos ha puesto. Nuestro TESTimonio es lo que toca la vida de los demás, es cómo pueden ver a Dios en nosotros y, a través de nosotros, sin mencionar las muchas derrotas de Satanás (JAJAJA). Si salimos de la prueba, perdemos la oportunidad de que Dios le muestre al mundo que Él sabe que tiene un ganador y que está poniendo todo en nosotros porque Él cree en nosotros. Él conoce nuestro valor y quiere que el mundo lo sepa también. Así que acepta tu prueba, sí, Dios te está probando. Nos está sometiendo a un procedimiento que establecerá nuestra calidad, rendimiento y confiabilidad, especialmente antes de que nos lleve al mundo a usar.
Read more...
---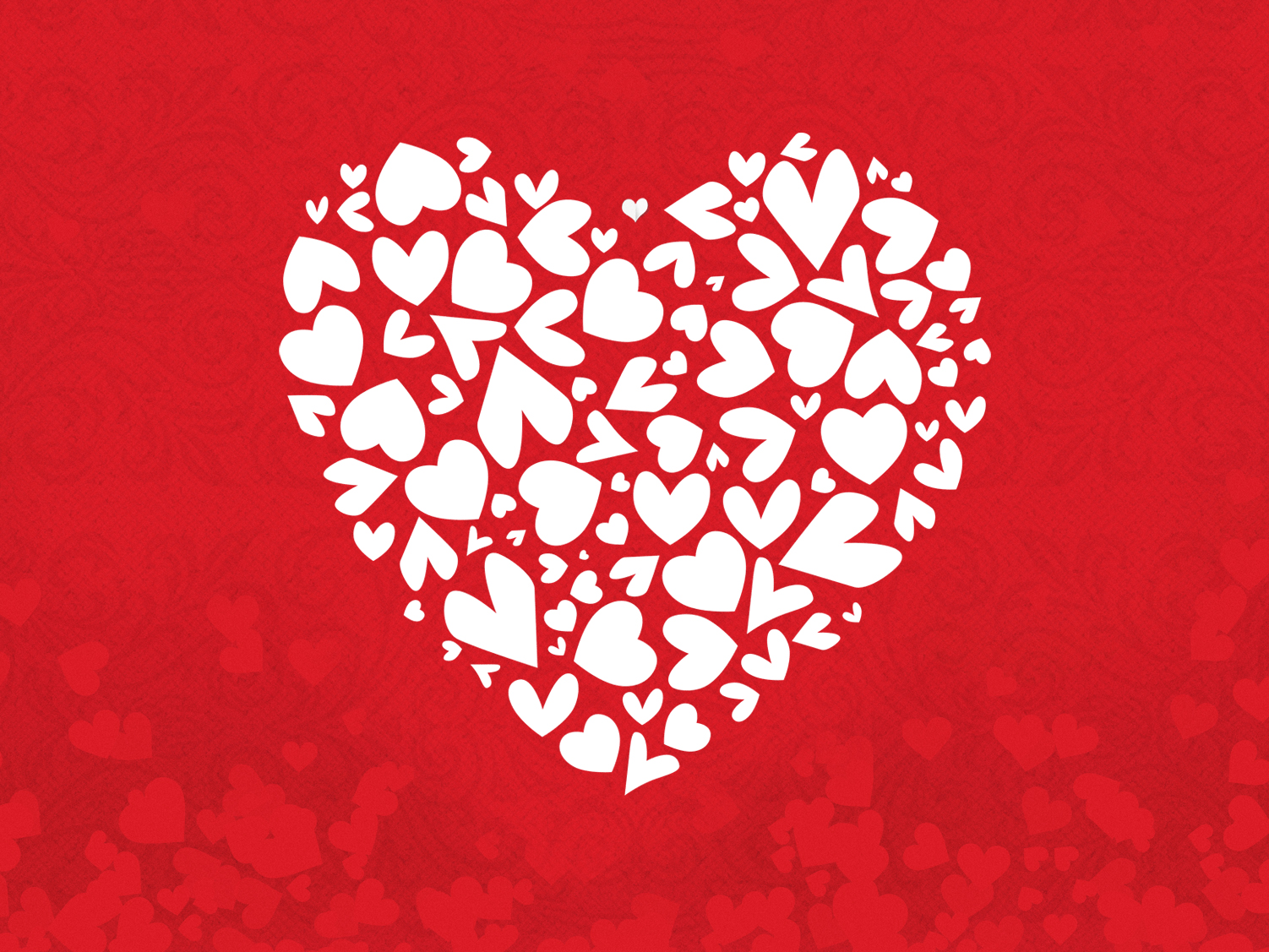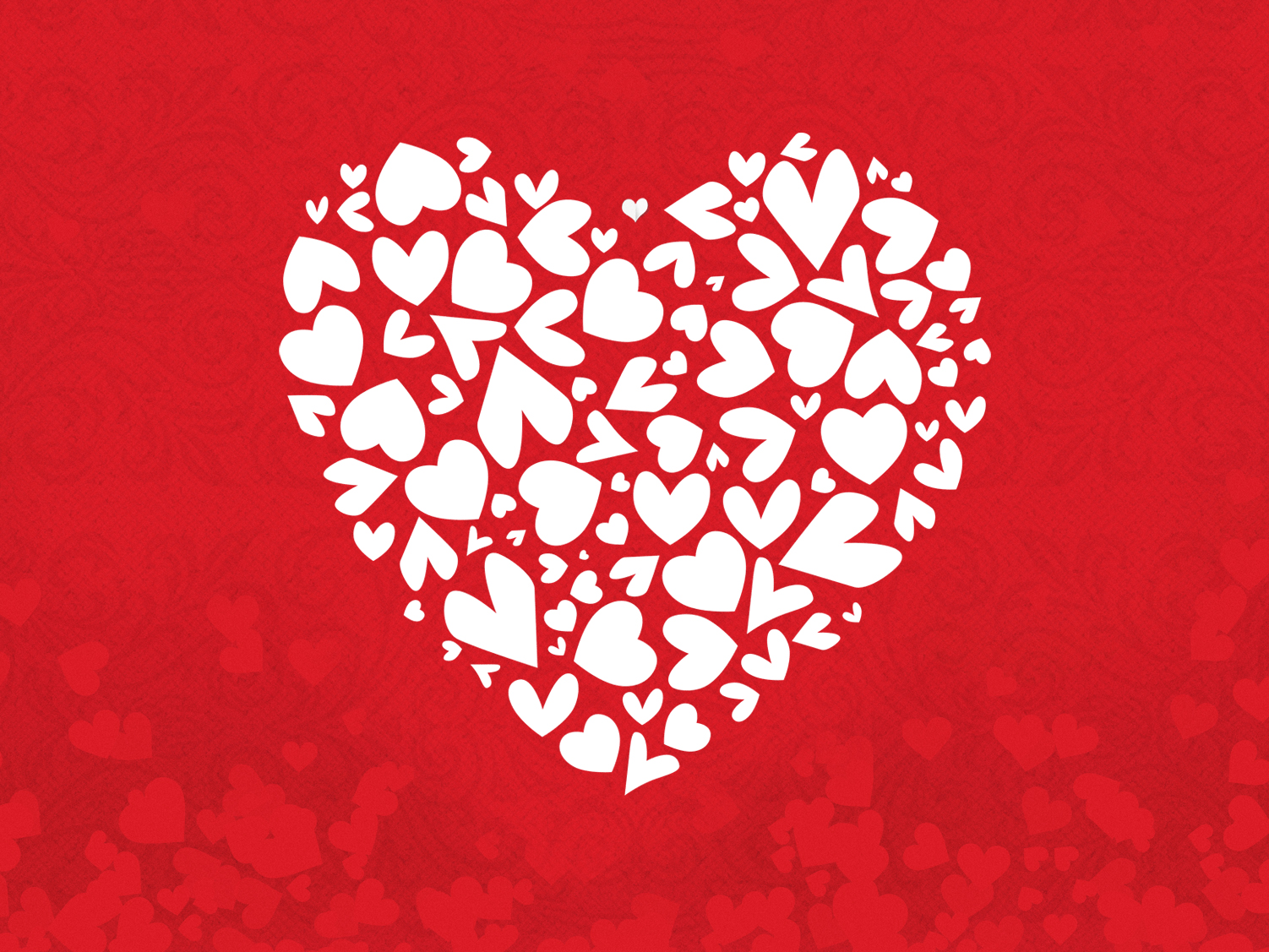 "Love" a word used so frequently but often times with a meaning not worthy of its stature. We voice this word when we see a pair of shoes we like or our favorite meal. It's used to describe our favorite color, movie, place, even our relationships. But do we really know what "Love" is? We have all heard the scripture: "Love is patient, love is kind. It does not envy, it does not boast, it is not proud. It does not dishonor others, it is not self-seeking, it is not easily angered and it keeps no record of wrong. Love does not delight in evil but rejoices with the truth. It always protects, always trust, always hopes, always perseveres. Love never fails" (1 Cor. 13:4-8 NIV). Other scriptures like: "For God so loved the world that He gave His only begotten son…" (John 3:16 NIV). These verses were not describing an emotion but someone. For many of us "Love" is this emotion that we can fall in and out of, an emotion we can turn on and off. Is "Love" not a character? Is "Love" not the very being and core of the God we serve? "Love" is worthy to be praised, adored, worshipped with every ounce of our being. Not something to fall in and out of, but to be loyal and committed to. Not something to turn on and off, but to give freely withholding nothing. "Love" is not just an emotion but the very word of God … "Love" is Jesus! "Love" flows from the heart, the very heart that God put in us when He removed our heart of stone (Ez. 36:26 NIV). "Love" is the very purpose of God that we are to propel with our callings everyday. His "Love" is not conditional or some hormonal emotion that changes with His mood, but sets out to achieve and accomplish a purpose in us. "Love" fights for us, never throwing in the towel. It is not the "Love" of things that moves the heart of God, but the very "Love" of God for His children that moves Him. "Love" redeems us, loves us, blesses us, fights for us, chooses us. "Love" is who God is. He cannot live contrary to His character, the very being of His nature. "Love" is the very driving force behind God's plan and will for each and every one of our lives. So it makes one think of the many ways we have used the word "Love." Is what we "Love," things? We were not called to "Love" things, but the Creator of those good things. When we "Love" people, are we loving them like 1 Cor. 13:4-8? Have we allowed the very "Love" of our life, who is written on our hearts, to change our hearts? Are you giving "Love" the very place it deserves in your life? Brothers and Sisters I leave you with this: "above all BE loving, this ties up everything together perfectly" (Col. 3:14 GW). BE "Love," don't just feel it.
"Amor"- Que Significa?
"Amor" es una palabra que se usa con frecuencia pero a menudo con un significado que no es digno de su estatura. Expresamos esta palabra cuando vemos un par de zapatos que nos gustan o nuestra comida favorita. Se utiliza para describir nuestro color favorito, película, lugar, incluso nuestras relaciones. Pero, ¿sabemos realmente qué es el "Amor"? Todos hemos escuchado las Escrituras: "El amor es paciente, es bondadoso. El amor no es envidioso ni jactancioso ni orgulloso. No se comporta con rudeza, no es egoísta, no se enoja fácilmente, no guarda rencor. El amor no se deleita en la maldad, sino que se regocija con la verdad. Todo lo disculpa, todo lo cree, todo lo espera, todo lo soporta. El amor jamás se extingue"(1 Cor. 13: 4-8 NVI). Otras escrituras como: "Porque tanto amó Dios al mundo que dio a su Hijo unigénito …" (Juan 3:16 NVI). Estos versos no describen una emoción sino a alguien. Para muchos de nosotros, "Amor" es una emoción de la que podemos caer dentro y fuera de, una emoción que podemos activar y desactivar. ¿El "Amor" no es un carácter? ¿No es el "Amor" el ser y el centro mismo del Dios al que servimos? El "Amor" es digno de ser alabado, exaltado, adorado con cada gramo de nuestro ser. No es algo para caer dentro y fuera, sino para ser leal y comprometido. No es algo para activar y desactivar, sino para dar sin retener nada. "Amor" no es solo una emoción, sino que la misma palabra de Dios … ¡"Amor" es Jesús! El "Amor" fluye del corazón, el mismo corazón que Dios puso en nosotros cuando quitó nuestro corazón de piedra (Ez. 36:26 NVI). "Amor" es el verdadero propósito de Dios que debemos impulsar con nuestros llamamientos todos los días. Su "Amor" no es condicional o alguna emoción hormonal que cambia con Su estado de ánimo, sino que se propone alcanzar y lograr un propósito en nosotros. El "Amor" lucha por nosotros, nunca tirando la toalla. No es el "Amor" de las cosas lo que mueve el corazón de Dios, sino el mismo "Amor" de Dios por sus hijos lo que lo mueve. El "Amor" nos redime, nos ama, nos bendice, lucha por nosotros, nos elige. El "Amor" es quien Dios es. Él no puede vivir en contra de su carácter, el mismo ser de su naturaleza. El "Amor" es la fuerza impulsora detrás del plan y la voluntad de Dios para todas y cada una de nuestras vidas. Así que hace a uno pensar en las muchas maneras en que hemos usado la palabra "Amor". ¿Son las cosas que "Amamos"? No fuimos llamados a "Amar" las cosas, sino al Creador de esas cosas buenas. Cuando "Amamos" a las personas, ¿las estamos amando como 1 Cor. 13: 4-8? ¿Hemos permitido que el "Amor" de nuestra vida, que está escrito en nuestros corazones, cambie nuestros corazones? ¿Le estás dando al "Amor" el lugar que merece en tu vida? Hermanos y hermanas, les dejo con esto: "sobre todo, SEA amoroso, esto une todo a la perfección" (Col. 3:14). SER "Amor", no solo lo sientas.
Read more...
---