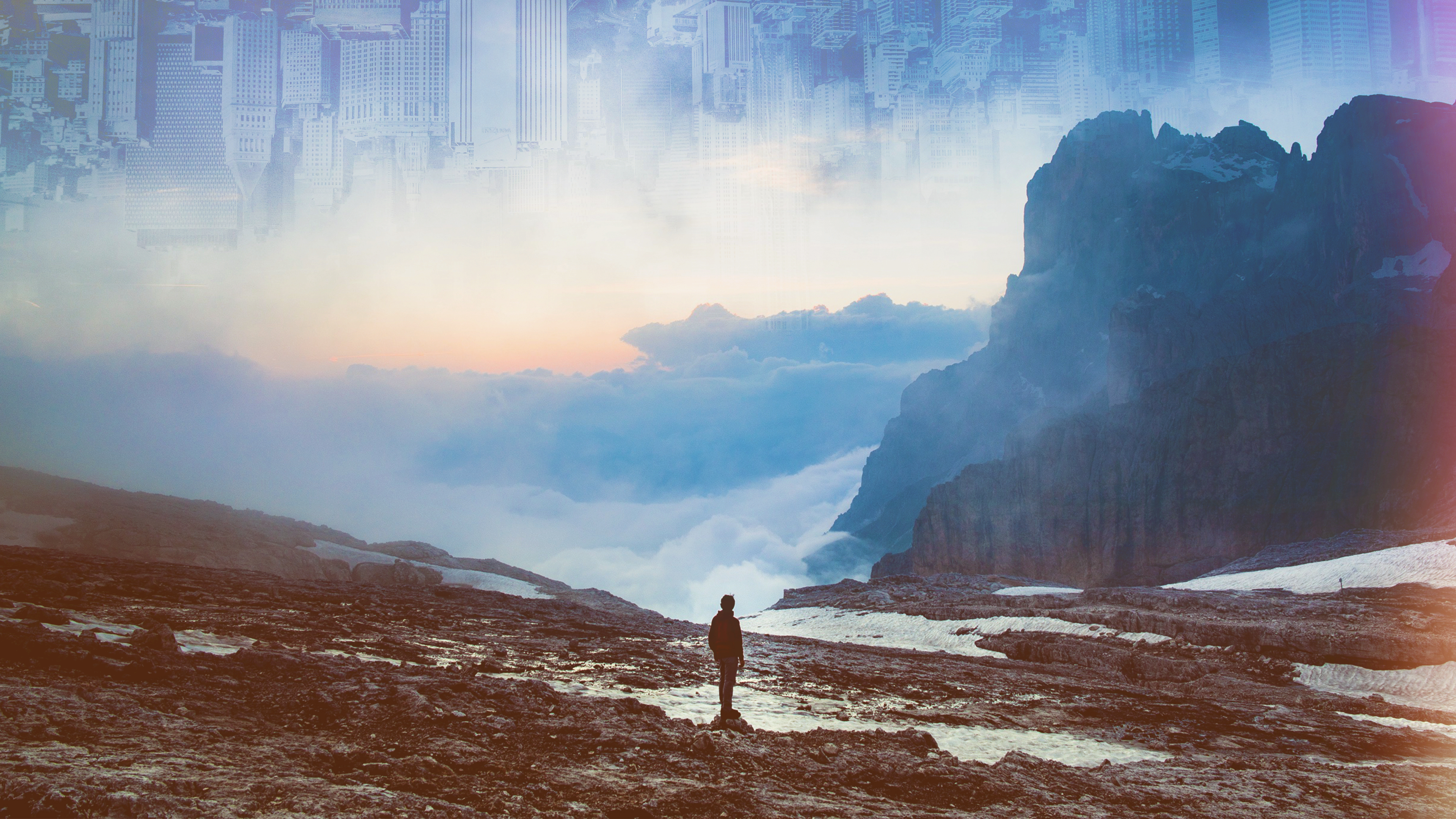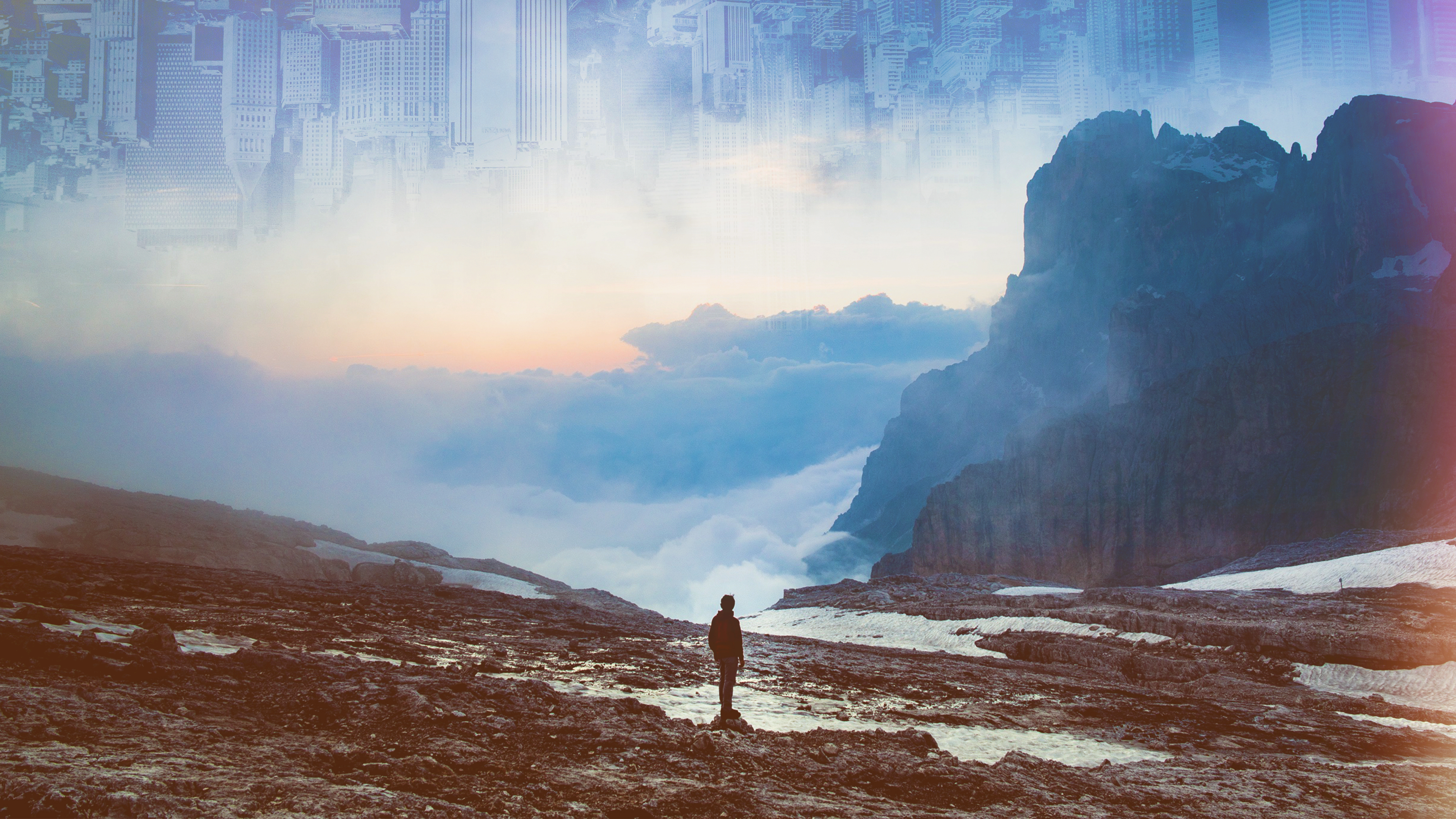 What is confidence? One meaning is "the state of feeling certain about the truth of something". For a while I have been battling with my confidence to make decisions in my life. Throughout this battle, it has caused me to not make ANY decisions. I even just let things go and did nothing, afraid that if I chose, it might be the wrong decision and cause more heart ache and pain in my life. But not making any decisions left me at a stand still with my growth. I felt it. I was neither receiving the word nor sharing it. It was a very complacent feeling. So I decided to say to myself, "just be you". Just "be the person you know you are".
So weeks went on and I just "did" stuff. No purpose behind it. No schedule or plan. Who am I? At this point I felt weird about my walk with God. I was making revelations about myself, but it was starting to feel like "I" was doing the decision making and telling God what I did it, after it was done already. I didn't want to hear His answer, scared that it would be "No". This phase was a complete 180 for me because I usually come with a plan and see where God takes me, but when I feel like God took my plans and burned them in my face, which I am not sure why I am surprised by this because He says "His ways are higher than my ways and His thoughts are higher than my thoughts", I fell to the other end of the spectrum with my "no plans", "no decisions" phase. I made decisions that I knew were wrong and ignored everything that God ever told me. I abandoned my original thoughts of God wanting good for me. I half believed what His word said.
This is the first time I have ever battled like this. Where was my confidence in the cross? Where was the faith I had in Jesus being sent for me to have eternal life? Where did the Holy Spirit run to and why couldn't I feel Him anymore?
I was relying on me and not God.
God knows me better than I know myself and I am grateful for this. God also knows you. We are all called to a purpose. We must accept that purpose or talent that God has asked us to use and grow in it using any resource God has given us. Including the people He has put in your life. Most of the time, they are the ones coming with God's answers. Your confidence is drawn from how much you believe in what God's word says. Trials and heart ache can really make you second guess what God says about you and your calling. It's hard to keep walking in the valley alone, but we are not alone. Where you only see one set of footprints, God is carrying us through. You were called to be a leader, you were called to me a mother, you were called to be a Pastor. God's word, which is truth, is your confidence. Step into your calling like a comfy pair of slippers and rest knowing that God has given you the ability and confidence to fulfill everything He has asked of us.
Written By: Jennifer Warren
¿Qué es la confianza? Un significado es "el estado de sentirse seguro acerca de la verdad de algo". Durante un tiempo he estado luchando con mi confianza para tomar decisiones en mi vida. A través de esta batalla, me ha hecho no tomar ninguna decisión. Incluso dejé ir las cosas y no hice nada por el miedo que si lo elegí, podría ser la decisión equivocada y causar más dolor de corazón y dolor en mi vida. Pero no tomar ninguna decisión todavía me dejó en una parada con mi crecimiento. Lo sentí. Yo no estaba recibiendo la palabra ni la compartía. Fue una sensación muy complaciente. Así que decidí decirme a mí mismo, "se tú". Sólo "ser la persona que usted sabe que es". Así que las semanas siguieron y yo sólo "hizo" cosas. Ningún propósito detrás de éllas. Ningúna agenda o plan. ¿Quién soy? En este punto me sentí extraña acerca de mi caminar con Dios. Yo estaba haciendo revelaciones sobre mí mismo, pero estaba empezando a sentirme como "yo" estaba haciendo decisiones y diciendole a Dios lo que hice, después de que ya estaba hecho. No quise escuchar Su respuesta, asustada de que sería "No". Esta fase fue una completa 180 para mí porque por lo general vengo con un plan y veo a donde Dios me lleva, pero cuando siento que Dios tomó mis planes y los quemó en mi cara, que no estoy segura de por qué me sorprende esto porque Él dice: "Su camino es más alto que mis caminos y Sus pensamientos son más altos que mis pensamientos", caí al otro extremo del espectro con mi fase "sin planes", "sin decisiones". O tomé decisiones que sabía que estaban equivocadas e ignoraba todo lo que Dios me dijo. Abandoné mis pensamientos originales de que Dios quería lo bueno para mí. Yo medio creí lo que decía Su Palabra.
Esta es la primera vez que he luchado como asi. ¿Dónde estaba mi confianza en la cruz? ¿Dónde estaba la fe donde estaba que Jesús fue enviado para que tuviera vida eterna? ¿A dónde se fuè el Espíritu Santo y por qué no podía sentirlo más?
Confiaba en mí y no en Dios.
Dios me conoce mejor que yo misma me conozco y estoy agradecida por esto. Dios también te conoce. Todos estamos llamados a un propósito. Debemos aceptar ese propósito o talento que Dios nos ha pedido que usemos y crecemos en él usando cualquier recurso que Dios nos ha dado. Incluyendo las personas que ha puesto en tu vida. La mayoría de las veces, son los que vienen con las respuestas de Dios. Tu confianza, se basa en cuánto crees en lo que dice la Palabra de Dios. Los juicios y el dolor de corazón pueden hacer que adivines lo que Dios dice de ti y de tu vocación. Es difícil seguir caminando solo en el valle, pero no estamos solos. Donde sólo ves un conjunto de huellas, Dios nos está cargando Fuiste llamado para ser un líder, fuiste llamado a ser una madre, fuiste llamado para ser Pastor. La palabra de Dios, que es la verdad, es tu confianza. Entra en tu vocación como un cómodo par de zapatillas y descansa que Dios te ha dado la confianza para cumplir todo lo que nos ha pedido.
Escrita Por: Jennifer Warren
Read more...
---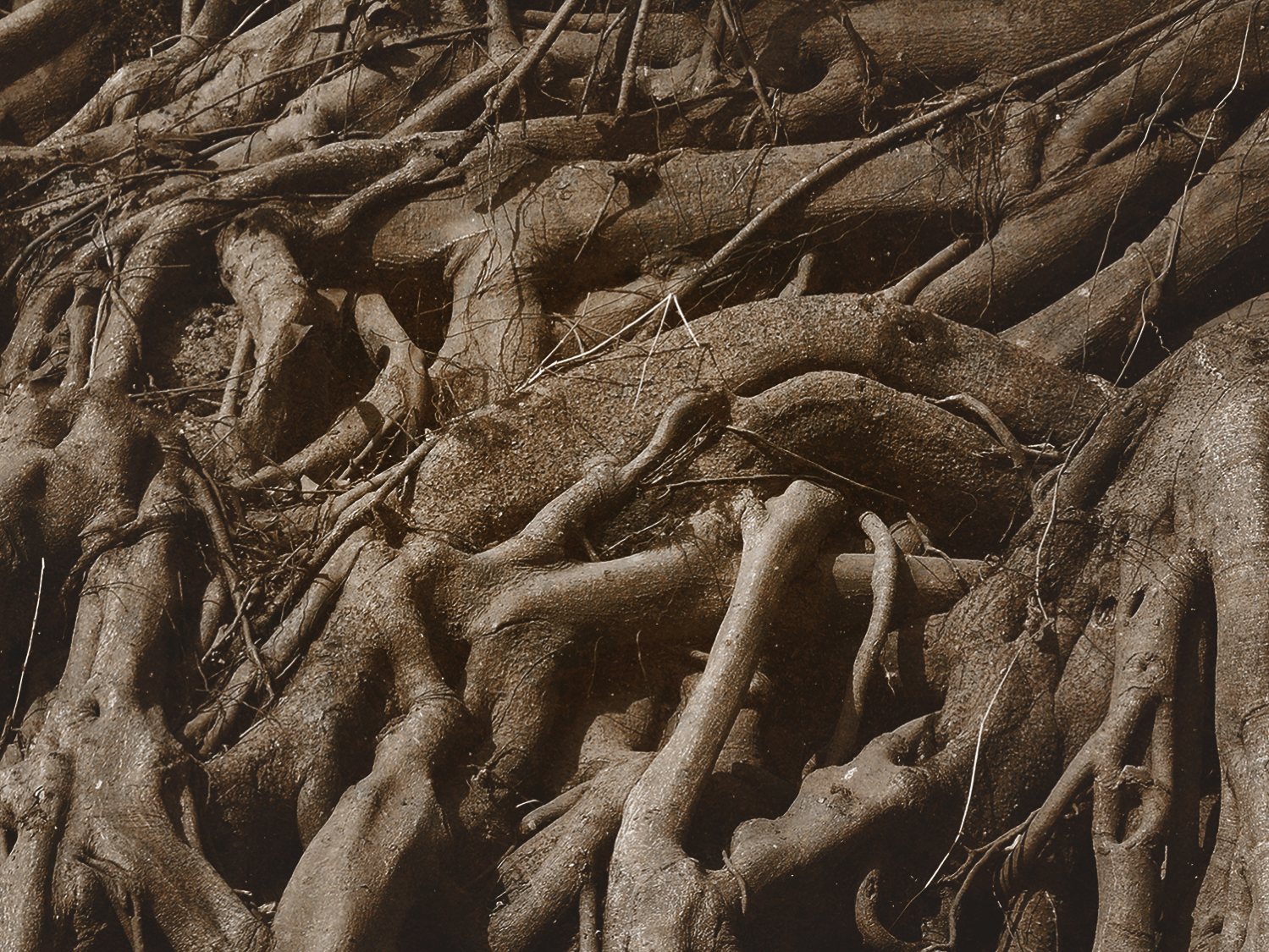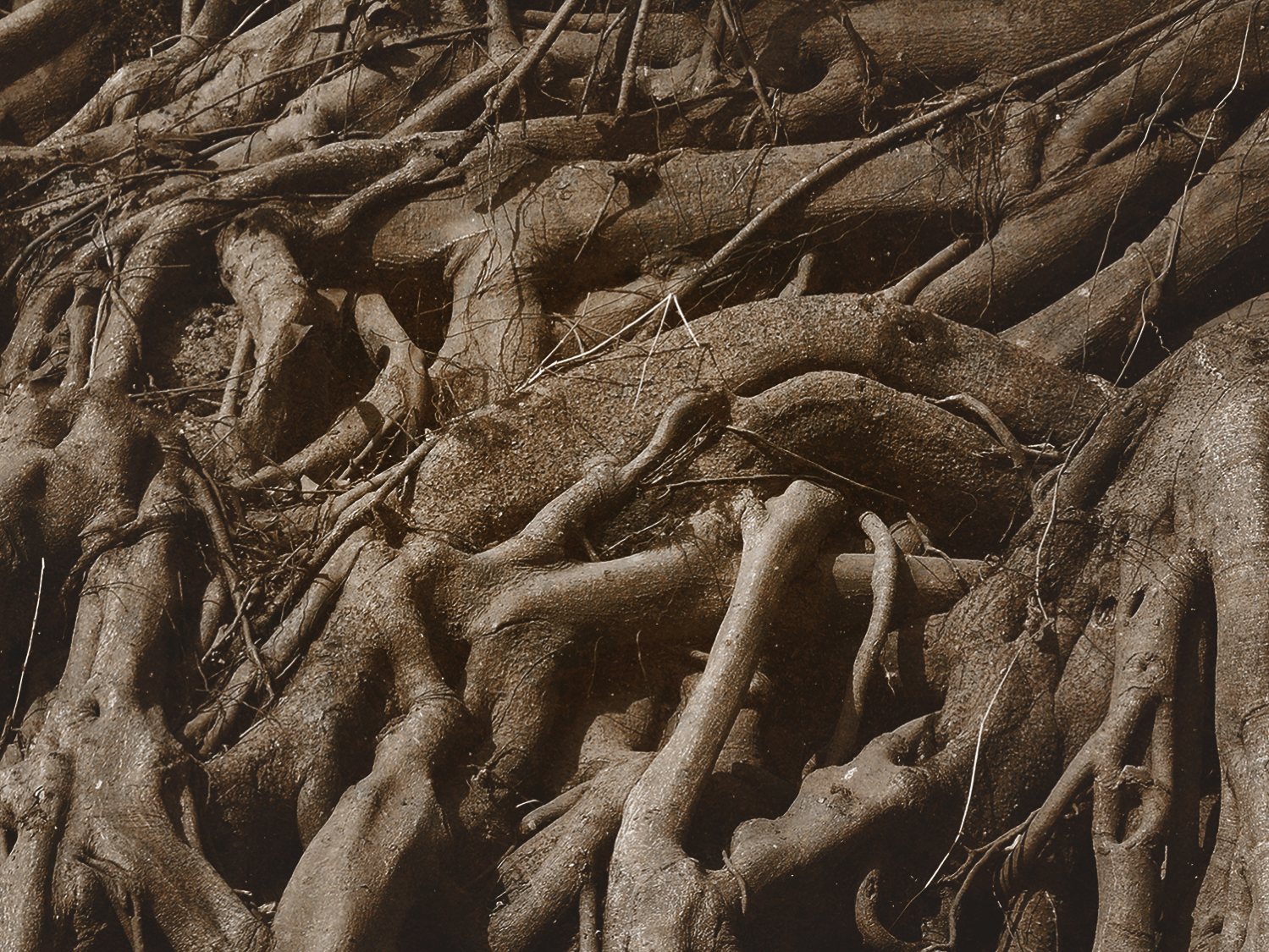 Growing In God (Poem)
I'm so blessed to have every one of you here
I know we will all grow so much during this year
Growing with you all has been a blessing in my life
Pastor pours out the word that's as sharp as a knife
Open your hearts and be ready to receive
All the goals you have set out to achieve
God has new things that are about to be conceived
All you have to do is have faith and believe
Don't let the enemy make you naïve
He has so many tricks under his sleeve
Don't let him fill your mind with overwhelming sin
Making you believe there is no way you can win
God has given us dominion over the devil
He wants to rise us up and take us to new levels
So don't give up, don't quit, this is only the start
God is going to do a transformation in each of our hearts
So let go, let God and leave it all on the field
And in the end Gods glory will be revealed.
Written by: Tiffany Gonzalez
Creciendo En Dios (Poema)
Estoy tan bendecida en tenerles a cada uno de ustedes aqui
Se que todos vamos a crecer tanto en este año
Creciendo con todos ustedes a sido de bendicion a mi vida
Pastor derrama esa palabra que es filosa como un cuchillo
Habran sus corazones y esten preparados para recibir
Todo los logros que te has puesto para cumplir
Dios tiene nuevas cosas que esta a punto de concebir
Lo unico que tienes que hacer es tener fe y creer
No permitas que el enemigo te convierta ingenuo
El tiene muchos trucos por arriba de sus mangas
No permitas que el llene tu mente de pecado sobre abrumante
Haciendote creer que no hay manera de superarte
Dios nos a dado dominio sobre el Diablo
El quiere elevarnos y llevarnos a niveles mas altos
Asi que no te rindas, no te des por vencido, que esto es solo el comienzo
Dios va hacer una transformacion en cada uno de nuestros corazones
Asi que sueltalo, deja que Dios tome control, y dejalo todo en el campo
Y al final, la gloria de Dios sera revelada
Escrita por: Tiffany Gonzalez
Read more...
---