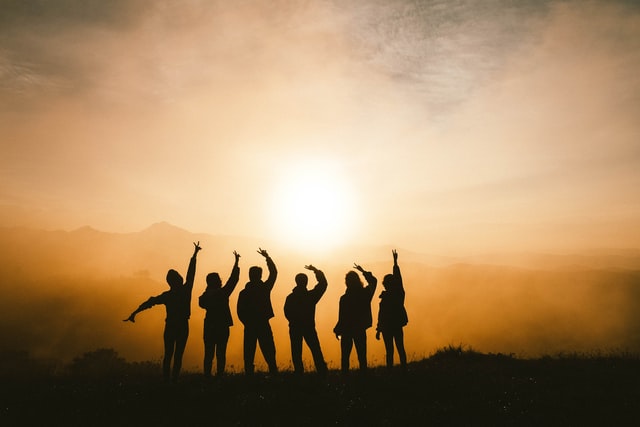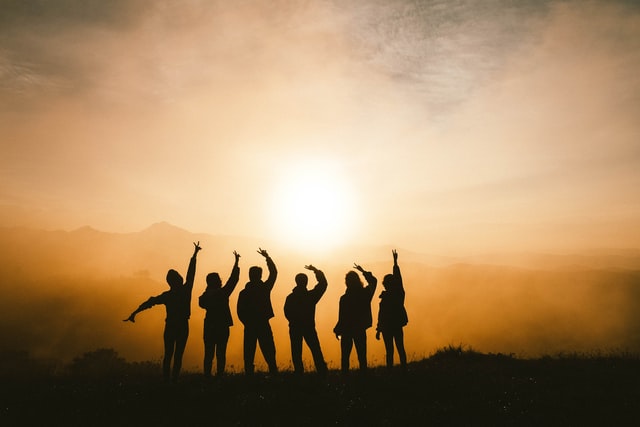 "Greater love has no one than this: to lay down one's life for one's friends".– John 15:13 (NIV)
Jesus did just that for us , God Himself showed us this love. We know that Jesus is the very heart of God, so in retrospect God laid down His own life for us. What caught my eye about this verse was the word "Friends". He did this because He considers us His friends, His best friends. See His act and commitment to us was not based upon the kind of friend we have been to Him but the type of friend He is to us. He called us friends before we even knew Him or answered the call. He died not for some low class people but for co-heirs with Him in the kingdom. His act of generosity was on His perspective of us and not our own perspective of ourselves. The Word says:
"I no longer call you servants, because a servant does not know his master's business. Instead, I have called you friends, for everything that I learned from my father I have made known to you".– John 15:15 (NIV)
Laying down one's life is not just dying physically but it is also dying to self. It's choosing someone and their needs over yours. God on a daily basis does this for us. God chooses everyday to protect us, provide for us in every area of our lives, comfort and heal us, He goes to war for us. He chose us before the foundation of the earth and chose us to be His children. In today's day and age it may not be being crucified on a cross but choosing to sacrifice your time for that friend who keeps making the same obvious mistake over and over. Or maybe that coworker who gets under your skin but you know in your heart that the love of God could change them. Or maybe intervening into a situation that you would really rather stay out of because it is not your business. Or speaking to the homeless person on the street even though you are pressed for time. Laying down your life is about being a friend to the lost, putting their needs above your own and being the light in the darkness of their world. God is a friend at all times, even when we who are His children fall short of being a good friend to Him in return. We too need to be that friend for someone in need. Stretch out your arms today to someone in need of a friend just like Christ did to you that day on Calvary. Friend you are loved.
"Nadie tiene amor más grande que el dar la vida por sus amigos".- Juan 15:13 (NVI)
Jesús hizo precisamente eso por nosotros, Dios mismo nos mostró este amor. Sabemos que Jesús es el corazón de Dios, por lo tanto, en retrospectiva, Dios dio su propia vida por nosotros. Lo que me llamó la atención sobre este verso fue la palabra "Amigos". Lo hizo porque nos considera sus amigos, sus mejores amigos. Ver Su acto y compromiso con nosotros no se basó en la clase de amigos que hemos sido para Él, sino en el tipo de amigo que Él es para nosotros. Nos llamó amigos antes de que lo conociéramos o respondimos a la llamada. No murió por algunas personas de clase baja, sino por co-herederos con Él en el reino. Su acto de generosidad estuvo en su perspectiva de nosotros y no en nuestra propia perspectiva de nosotros mismos. La Palabra dice:
"Ya no los llamo siervos, porque el siervo no está al tanto de lo que hace su amo; los he llamado amigos, porque todo lo que a mi Padre le oí decir se lo he dado a conocer a ustedes".
–
Dejar la vida de uno no es solo morir físicamente sino también morir a uno mismo. Es elegir a alguien y sus necesidades sobre las tuyas. Dios a diario hace esto por nosotros. Dios elige todos los días para protegernos, proveernos en cada área de nuestras vidas, consolarnos y sanarnos, va a la guerra por nosotros. Él nos eligió a nosotros antes de la fundación de la tierra y nos eligió para ser Sus hijos. En el día de hoy y esta era, puede que no sea crucificado en una cruz, sino elegir sacrificar su tiempo por ese amigo que sigue cometiendo el mismo obvio error una y otra vez. O tal vez ese compañero de trabajo que se pone debajo de tu piel pero sabes en tu corazón que el amor de Dios podría cambiarlos. O tal vez intervenga en una situación de la que realmente preferiría mantenerse al margen porque no es su problema. O hablar con la persona sin hogar en la calle a pesar de que está presionado por el tiempo. Dar la vida consiste en ser un amigo para los perdidos, poner sus necesidades por encima de las tuyas y ser la luz en la oscuridad de su mundo. Dios es un amigo en todo momento, incluso cuando nosotros, que somos Sus hijos, no somos buenos amigos para Él a cambio. Nosotros también necesitamos ser ese amigo para alguien que lo necesita. Extiende tus brazos hoy a alguien que necesite un amigo, tal como lo hizo Cristo ese día en el Calvario. Amigo eres amado.
Read more...
---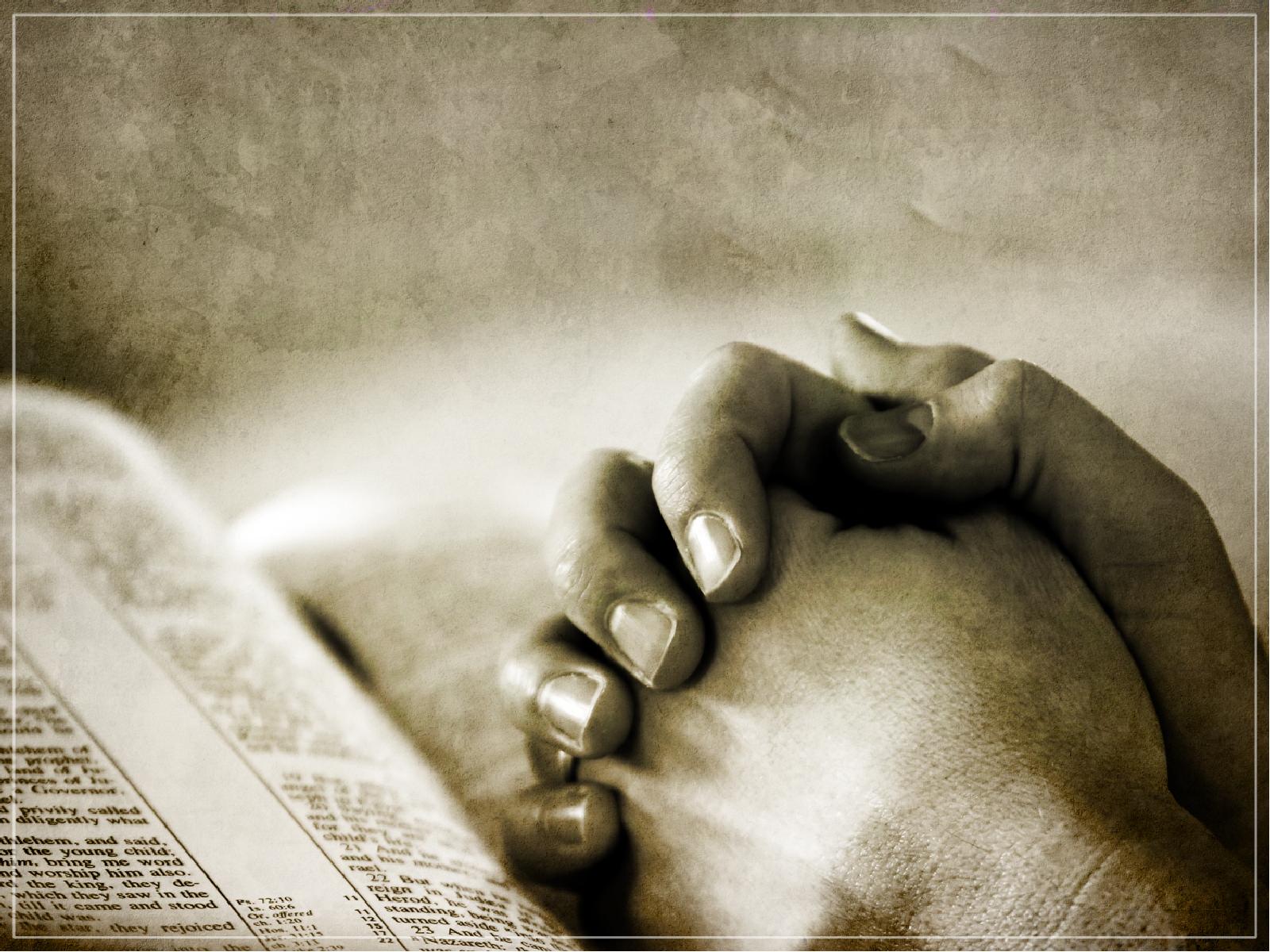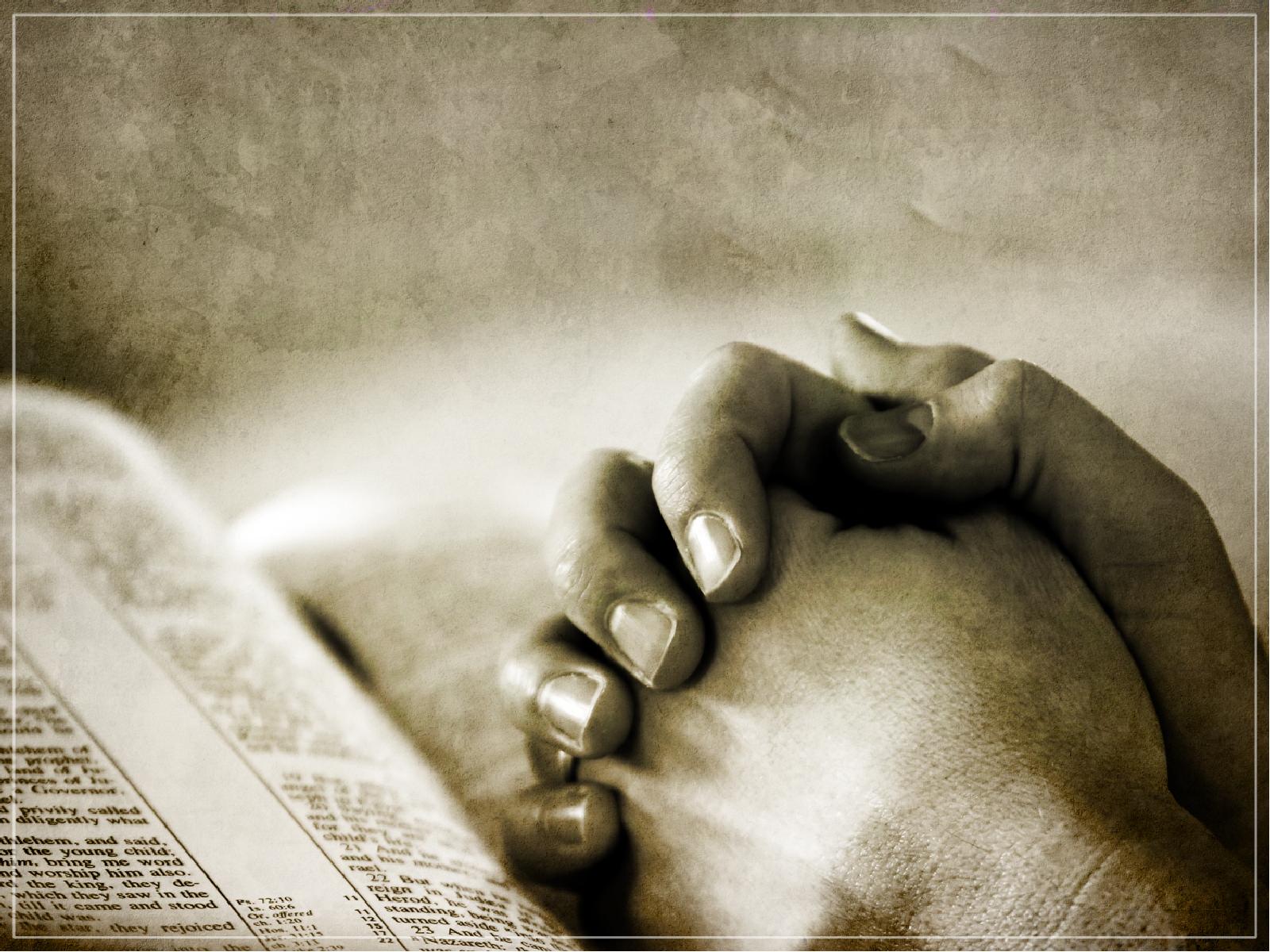 Ever feel so ashamed and guilty for the sins you have done, even if you have asked for forgiveness. I mean, you've prayed about them, started reading your Bible more, you're even trying not to make the same mistakes again or choose that path. But it's hard because there is a part of you that was ok with that sin, that didn't see it as being so bad or maybe you did see it as wrong, and you wonder why you succumbed to it in the first place. You think to yourself " how could I have allowed myself to be so deceived by the enemy in such a way, I thought I was stronger in my walk with God". If this plays out the way I think it does, then you will start to wonder if you love God as much as you say you do. You will think to yourself that maybe your not as far in your walk with God as you thought. There is a war going on inside of you, between the flesh which keeps trying to remind you of the good times of that sin and there is the spirit who is trying to resist those temptations. You can't seem to fix it, no matter how hard you try, some days you will win that battle between the flesh and the spirit but other days the flesh wins. On those days you just want to throw in the towel or better yet throw your hands up. You shout "God I can't do this anymore, I am trying but I keep falling, I know I am wrong for what I have done." He responds with…
"If we confess our sins, He is faithful and just and WILL forgive us our sins and purify us from ALL unrighteousness." (1 John 1:9 NIV)
It's so clearly written here in the word of God. If we (meaning its a choice we have) confess our sins (tell God what we did wrong), then He is faithful and just and WILL forgive us. Many of us still feel guilt for so many of our sins because we are still hiding them from God. Or maybe we have confessed our sins to Christ but have tried to fix ourselves. The scripture says He will purify us from ALL unrighteousness but first He WILL forgive us. We are forgiven, we need to let that forgiveness have its way in us. Our job is to seek God, draw near to him and if we fall again confess our sins knowing He is purifying us from ALL unrighteousness. You trying to fix it only keeps you focused on the sin instead of on Jesus. Not confessing your sins keeps you in condemnation and separated from Christ. Don't try to do what only God can do, just trust Him to do it!!
Alguna vez te sientas tan avergonzado y culpable por los pecados que has cometido, incluso si has pedido perdón. Quiero decir, has orado por ellos, comenzó a leer más su Biblia, incluso está tratando de no cometer los mismos errores otra vez o elegir ese camino nuevamente. Pero es difícil porque hay una parte de ti que estuvo bien con ese pecado, que no lo vio tan mal o tal vez lo viste como incorrecto, y te preguntas por qué sucumbiste a él en primer lugar. Piensas para ti mismo "cómo podría haberme dejado engañar tanto por el enemigo de tal manera que pensé que era más fuerte en su camino con Dios". Si esto se desarrolla como creo que lo hace, entonces comenzarás a preguntarte si amas a Dios tanto como dices que lo haces. Pensarás para ti mismo que quizás no estés tan lejos en tu caminar con Dios como pensabas. Hay una guerra dentro de ti, entre la carne que intenta recordar los buenos tiempos de ese pecado y hay un espíritu que intenta resistir esas tentaciones. Parece que no puedes arreglarlo, no importa cuánto te esfuerces, algunos días ganarás esa batalla entre la carne y el espíritu, pero otros días la carne ganará. En esos días solo quieres tirar la toalla o, mejor aún, tirar las manos arriba. Usted grita: "Dios, ya no puedo hacer esto, lo estoy intentando pero sigo cayendo, sé que estoy equivocado por lo que he hecho". Él responde con…
"Si confesamos nuestros pecados, Dios, que es fiel y justo, nos los perdonará y nos limpiará de TODA maldad." (1 Juan 1:9 NVI)
Está tan claramente escrito aquí en la palabra de Dios. Si nosotros (es decir, es una elección que tenemos) confesamos nuestros pecados (le contamos a Dios lo que hicimos mal), entonces Él es fiel y justo y nos perdonará. Muchos de nosotros todavía nos sentimos culpables por tantos de nuestros pecados porque todavía los estamos escondiendo de Dios. O tal vez hemos confesado nuestros pecados a Cristo, pero hemos tratado de arreglarnos a nosotros mismos. La escritura dice que Él nos purificará de TODA maldad, pero primero Él nos perdonará. Estamos perdonados, tenemos que dejar que el perdón se abra camino en nosotros. Nuestro trabajo es buscar a Dios, acercarnos a él y, si volvemos a caer, confesemos nuestros pecados sabiendo que Él nos está purificando de TODA la injusticia. Tratar de arreglarlo solo te mantiene enfocado en el pecado en lugar de en Jesús. No confesar tus pecados te mantiene en condena y separado de Cristo. ¡No trates de hacer lo que solo Dios puede hacer, solo confía en Él para que lo haga!!
Read more...
---