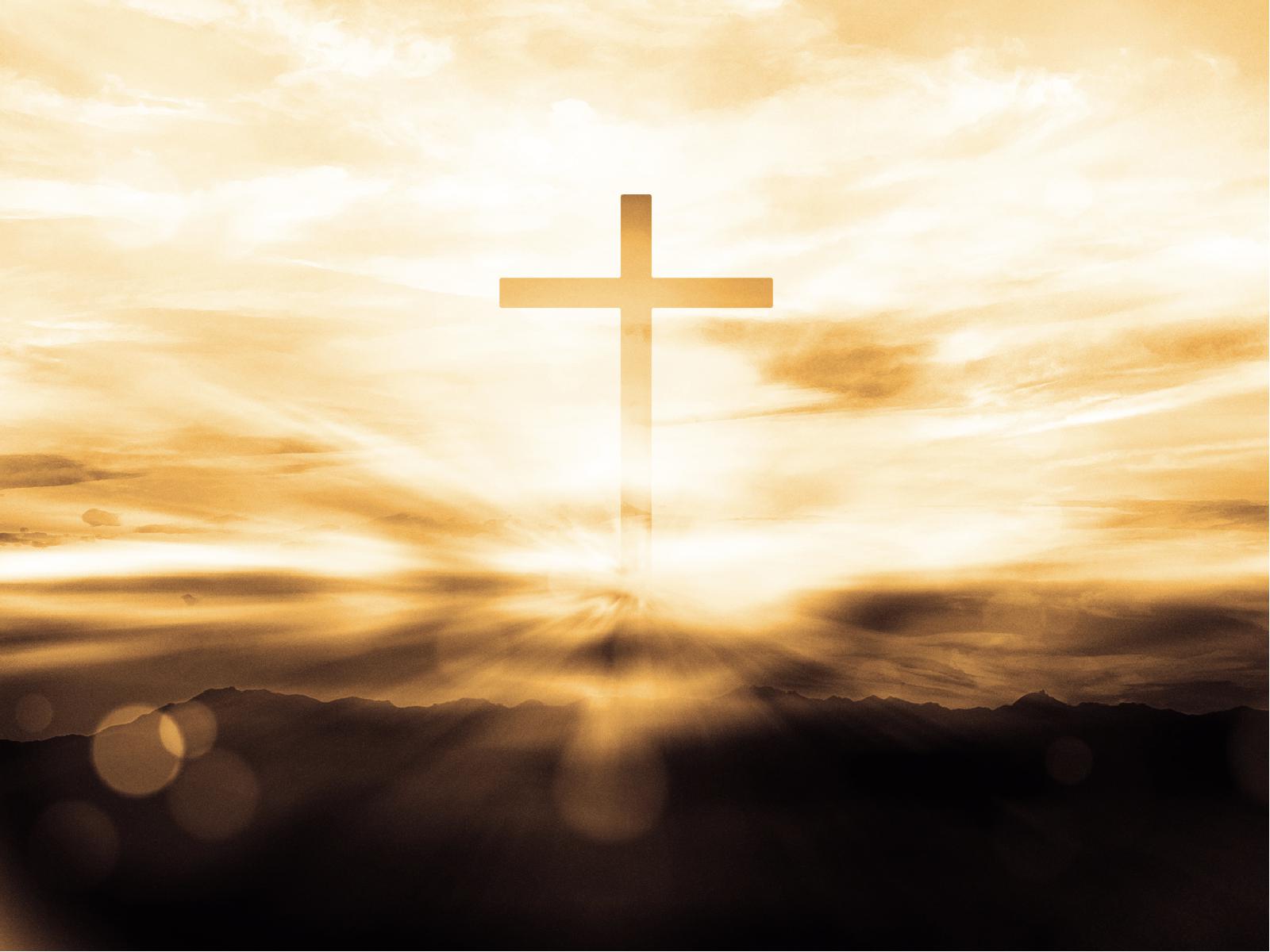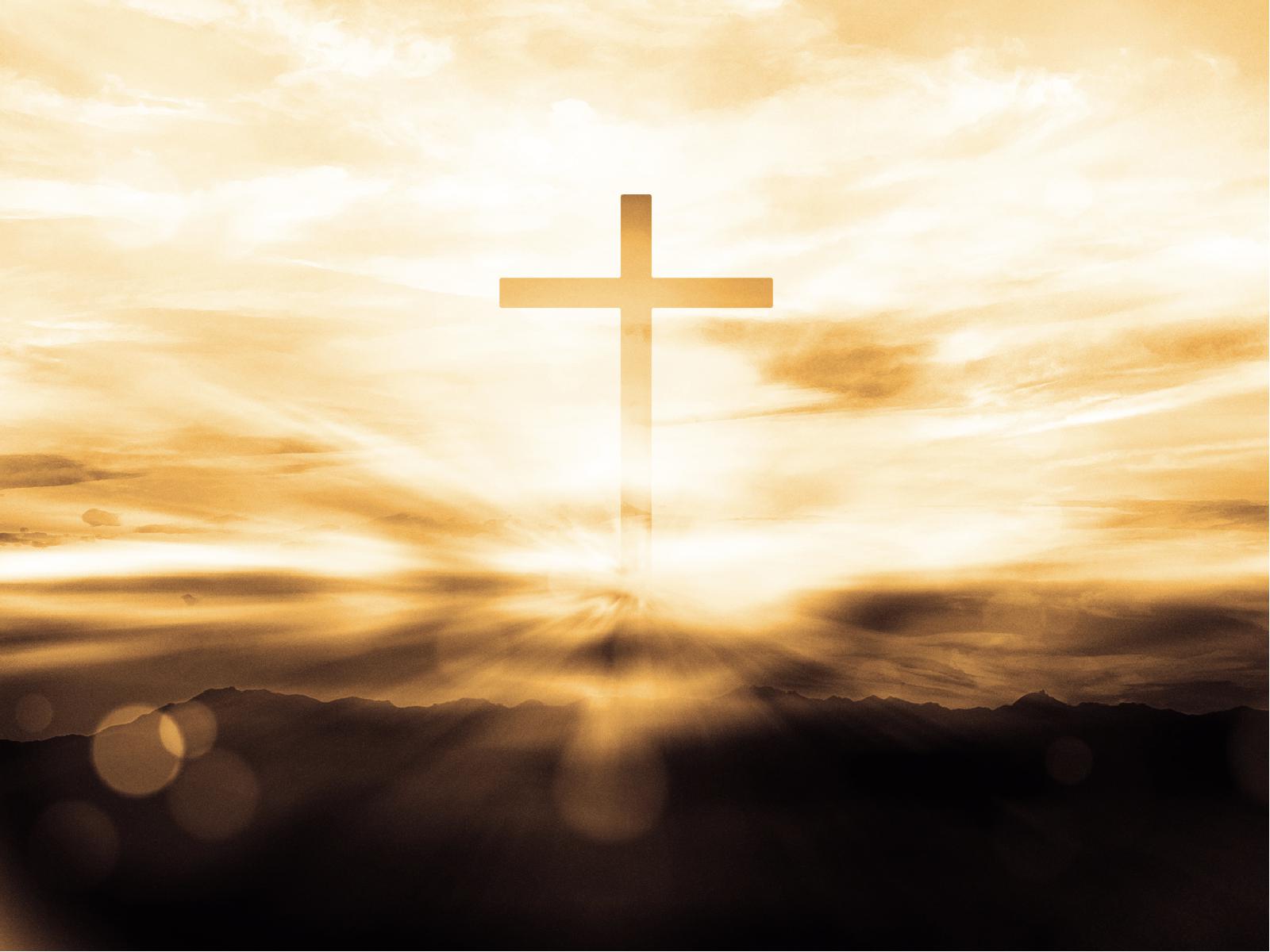 Many of us have been through ups and downs, hard times and losses in this past year of 2020. 2020 as we stated in the beginning of the year is to look back on life to see where He has brought you from, so that you can trust Him to where He is taking you to. 2020 may not have gone the way some of us may have thought or wanted it to, but it did go exactly the way God wrote it. In Psalms 139- the word says that all of our days are written out before we live a single day, and every moment before we experience it. No matter what has happened in 2020… "God still reigns".
He was not caught off by our circumstance, He was not shaken by a pandemic, He is not lost because of uncertainty with our presidency, nor is He hidden because of riots. God is God, He knows all things, is in all things, and has a plan for all things…good or bad. He knows the beginning from the end. He still sits on the throne. He is still the healer, the comforter, the way maker, the light, the way, the truth, the father to the fatherless, the husband to the widows, the lover of our souls. HE STILL REIGNS! Life may hit us hard but we get up, because His hand pulls us up. We may be lost, not understanding what is going on in our personal lives, but He lights the way for our feet as we walk by faith. HE STILL REIGNS! He may not tell you everything, surprises may arise in your life good or bad that you didn't expect, but HE STILL REIGNS…. and we need to praise Him in all of it like He does reign. I didn't say praise Him for it, but in it, because He is still worthy of ALL our praise. He is bigger than anything this world and life throws at us, He gave up everything for us, and for that alone He deserves it ALL. HE STILL REIGNS… so get up, push your chest out and tell 202ONE, here I come, the ONE I serve, my God… HE STILL REIGNS! You are loved.
Let the heavens rejoice, let the earth be glad; let them say among the nations, "The Lord reigns!"– 1 Chronicles 16:31
¡Aún Él Reina!
Muchos de nosotros hemos pasado por altibajos, tiempos difíciles y pérdidas en este último año de 2020. 2020, como dijimos a principios de año, es mirar hacia atrás en la vida para ver de dónde te ha traído, para que puedas confiar en Él a donde Él te está llevando. Puede que el 2020 no haya ido como algunos de nosotros pensamos o quisiéramos, pero fue exactamente como Dios lo escribió. En el Salmo 139, la palabra dice que todos nuestros días están escritos antes de vivir un solo día, y cada momento antes de que lo experimentemos. No importa lo que haya pasado en 2020 … "Dios aún reina"!
No fue sorprendido por nuestras circunstancias, no fue sacudido por una pandemia, no está perdido por la incertidumbre con nuestra presidencia, ni está escondido por los disturbios. Dios es Dios, conoce todas las cosas, está en todas las cosas y tiene un plan para todas las cosas … buenas o malas. Conoce el principio desde el final. Todavía se sienta en el trono. Él sigue siendo el sanador, el consolador, el hacedor de caminos, la luz, el camino, la verdad, el padre de los huérfanos, el marido de las viudas, el amante de nuestras almas. ¡AÚN Él REINA! La vida puede golpearnos fuerte pero nos levantamos, porque Su mano nos levanta hacia arriba. Puede que estemos perdidos, sin comprender lo que está sucediendo en nuestra vida personal, pero Él ilumina el camino para nuestros pies mientras caminamos por fe. ¡AÚN Él REINA! Puede que Él no te diga todo, pueden surgir sorpresas en tu vida, buenas o malas que no esperabas, pero AÚN Él REINA … y debemos alabarlo en todo como Él reina. No dije alabarlo por eso, sino en el, porque todavía Él es digno de TODAS nuestras alabanzas. Él es más grande que cualquier cosa que este mundo y la vida nos depare, lo entregó todo por nosotros, y solo por eso se lo merece TODO. AÚN Él REINA … así que levántate, saca el pecho y dile a 202UNO, aquí vengo, Él que yo sirvo, mi Dios … ¡AÚN Él REINA! Eres amado.
¡Alégrense los cielos, y regocíjese la tierra!
Digan las naciones: "¡El Señor reina!"–
1 Crónicas 16:31
Read more...
---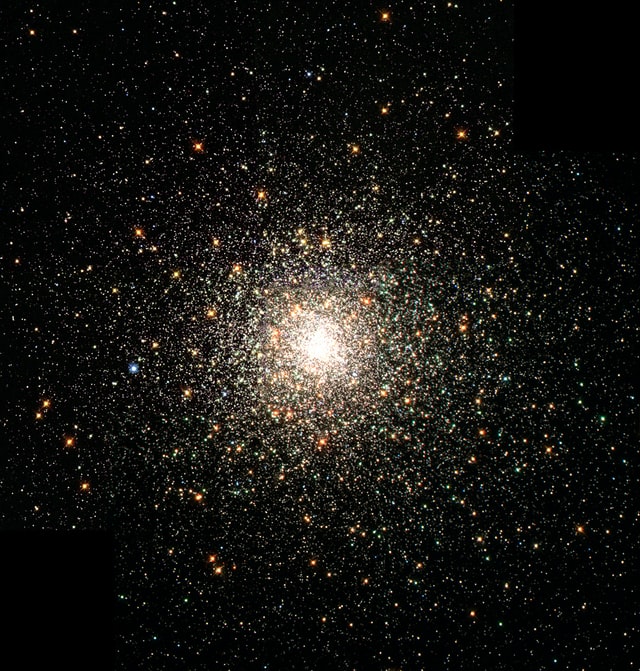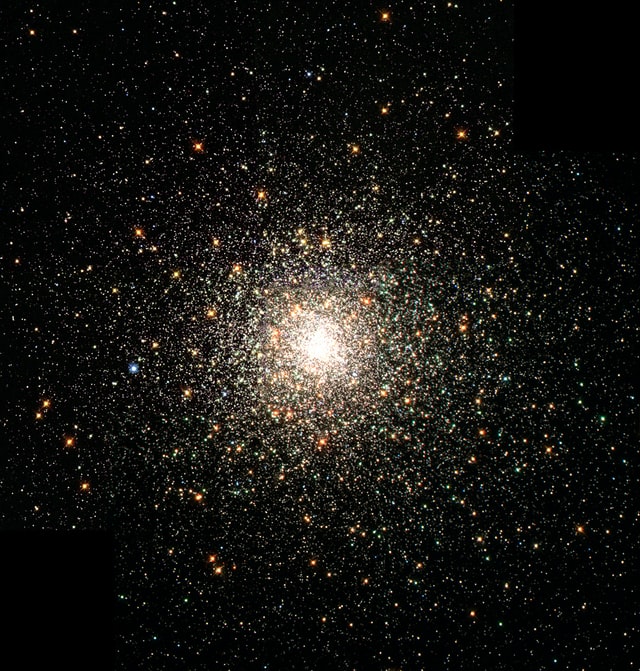 Have you ever gone outside on a dark night and just gazed up at the stars. They all seem so bright, like a blanket of lights covering the heavens, each one placed there purposely by God. The Bible says that Abraham's descendants will be as numerous as the stars, we are those descendants. Each of us hand picked by God and purposely placed. We are not by accident, but each of us carefully thought of.
A Star can be symbolic of "Guidance" or "Protection".
The word says "Jesus is our bright and morning star", guiding us through the Holy Spirit into all truth. He promises to build a hedge of protection around us. In the book of John it says what is in the hands of God, can nothing touch it or take it out. To me a star is also confirmation- because 2000 years ago my God said that he would send His son into the world as a Savior. He did just that, the night our Savior was born, God perfectly placed a star in the sky announcing to the world " The king was born"!! Hallelujah!
Beloved, the Gospel is this: "He has loved us with an everlasting love"! He loved us first! God in His love for us gives us "guidance", "protection" and "Confirmation". When God looks at His children, He sees a bright shining star in the midst of a dark and cold world. As we allow His light to shine in us today, we are announcing to the world "Jesus is the way", come to Him today.
This Christmas whether you celebrate it with family and friends or by yourself know that "Emmanuel- God is with us" has hand picked you to be His. Will you accept?
You are loved.
And so we have the prophetic word confirmed, which you do well to heed as a light that shines in a dark place, until the day dawns and the morning star rises in your hearts– 2 Peter 1:19 (NKJV)
Alguna vez has salido a la calle en una noche oscura y has contemplado las estrellas? Todas parecen tan brillantes, como un manto de luces que cubre los cielos, cada una colocada allí a propósito por Dios. La Biblia dice que los descendientes de Abraham serán tan numerosos como las estrellas, nosotros somos esos descendientes. Cada uno de nosotros escogido a mano de Dios y colocado a propósito. No lo somos por accidente, sino que Él pensó cuidadosamente en cada uno de nosotros.
Una estrella puede simbolizar "Orientación" o "Protección".
La palabra dice "Jesús es nuestra estrella resplandeciente de la mañana", guiándonos a través del Espíritu Santo a toda la verdad. Promete construir un cerco de protección a nuestro alrededor. En el libro de Juan dice lo que está en las manos de Dios, nada puede tocarlo ni quitarlo. Para mí, una estrella también es una confirmación, porque hace 2000 años mi Dios dijo que enviaría a Su hijo al mundo como Salvador. Él hizo precisamente eso, la noche en que nació nuestro Salvador, Dios colocó perfectamente una estrella en el cielo anunciando al mundo "¡¡El rey nació" !! ¡Aleluya!
Amados, el Evangelio es este: "¡Nos ha amado con amor eterno"! ¡Él nos amó primero! Dios en su amor por nosotros nos da "guía", "protección" y "confirmación". Cuando Dios mira a sus hijos, ve una estrella brillante en medio de un mundo oscuro y frío. Al permitir que Su luz brille en nosotros hoy, estamos anunciando al mundo "Jesús es el camino", ven a Él hoy.
Esta Navidad, ya sea que la celebre con familiares y amigos o por sí mismo, sepa que "Emmanuel, Dios está con nosotros" lo ha elegido a usted para ser Suyo. ¿Aceptarás?
Eres amado.
Esto ha venido a confirmarnos la palabra de los profetas, a la cual ustedes hacen bien en prestar atención, como a una lámpara que brilla en un lugar oscuro, hasta que despunte el día y salga el lucero de la mañana en sus corazones– 2 Pedro 1:19 (NVI)
Read more...
---