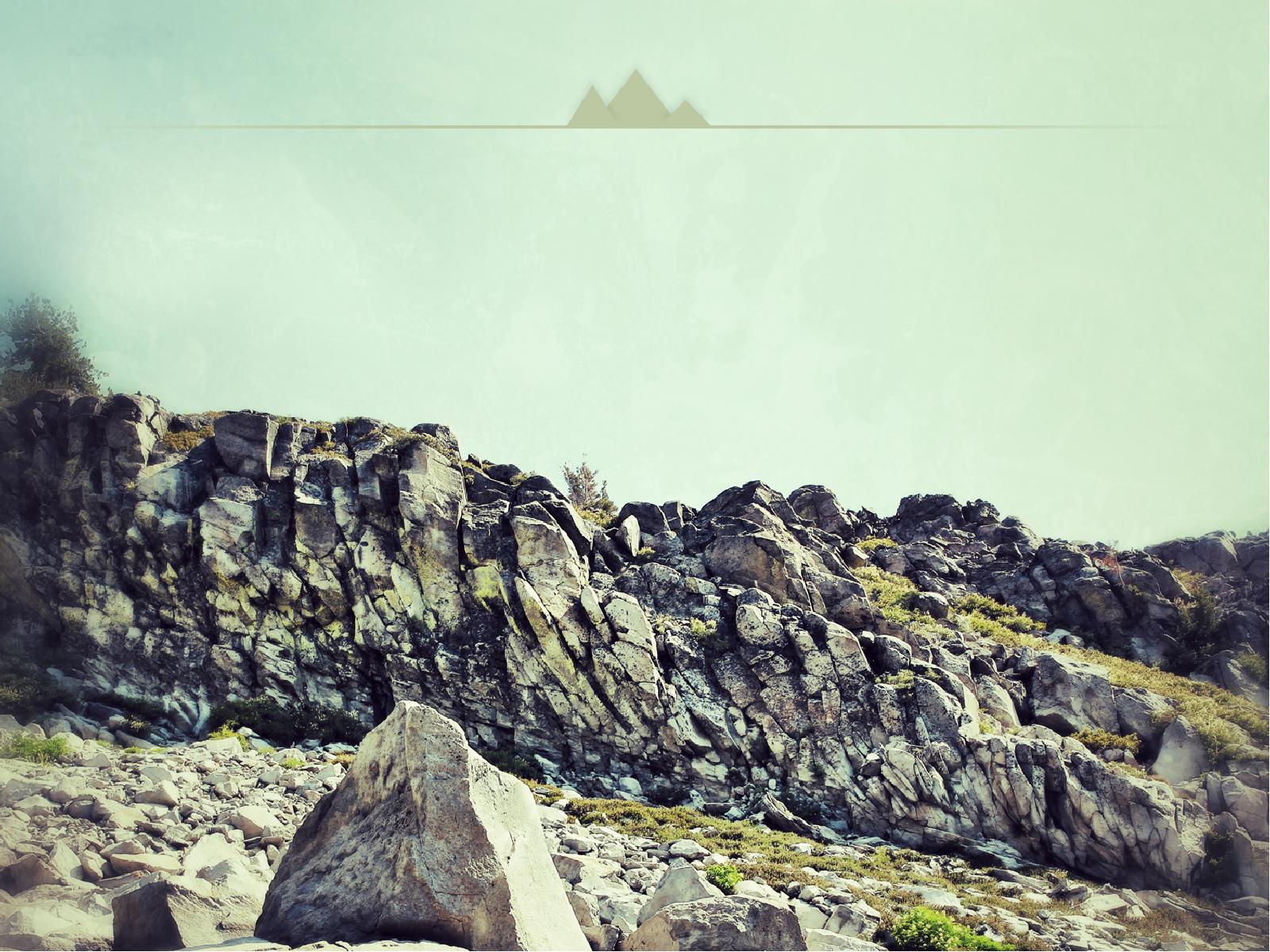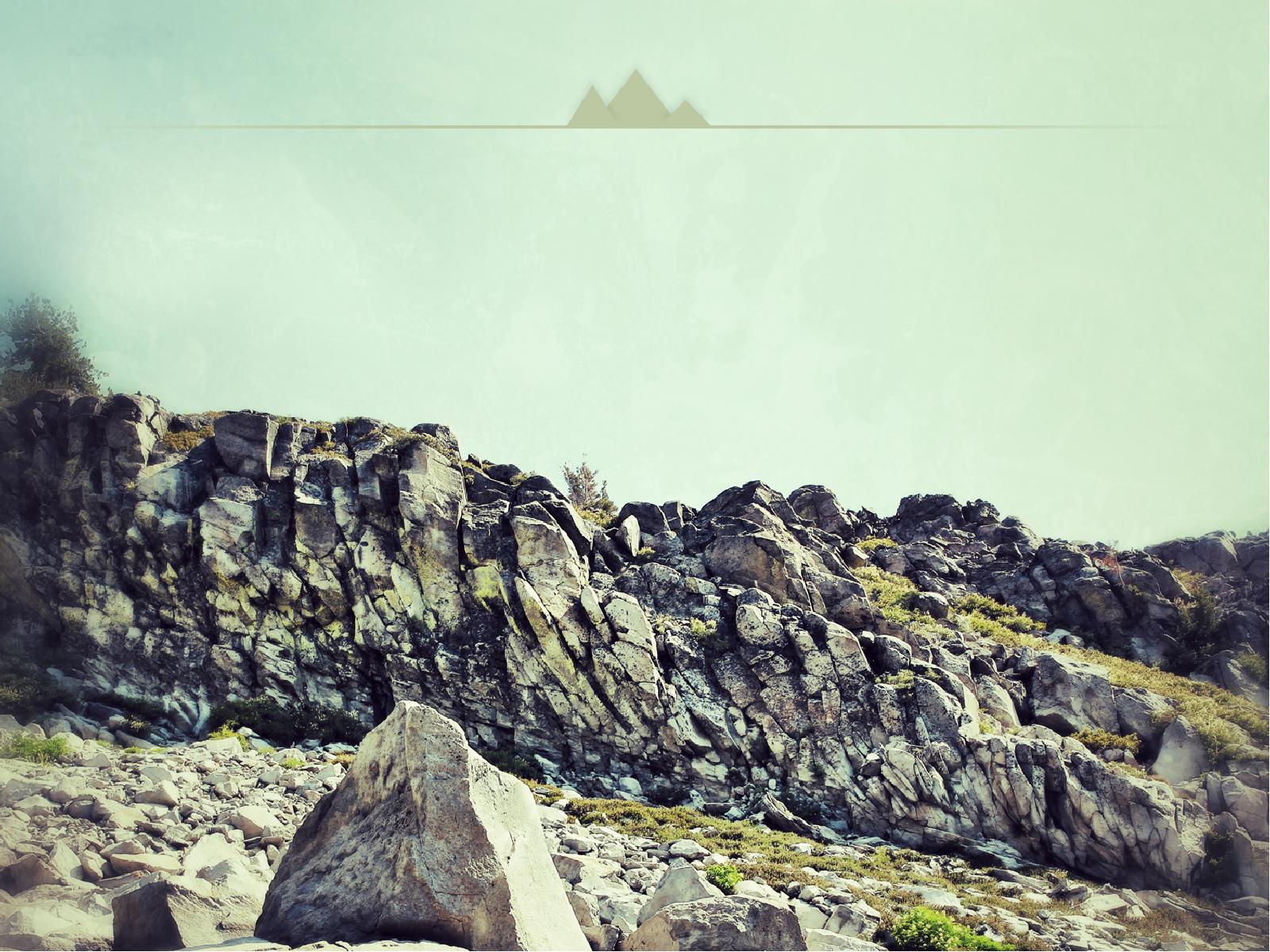 When building a stone wall, each piece must be selected carefully and placed just right so that it will be able to support the next stone to be laid. Each piece is different, some are big and some not so big. Some are smooth and some are rough. Then there are smaller stones used to wedge in between the bigger stones to secure the wall. Remove one and the whole structure could fall apart.
I am pretty sure we have all heard that the body of Christ is made up of many members. In 1 Peter 2:5 God calls us His living stones. God is making a place for Himself. He is working in each of us to mold us and shape us, to take us and add us to His dwelling place. Each piece has been carefully hand picked by Him and placed exactly where it needs to be. God made Jesus Christ the living cornerstone to the church but we are the living stones that are being added daily to His spiritual temple. We think of stones as something without life but God says we are "LIVING" stones. We are the stones that will cry out Abba and shout His praises. We are the stones that will sing of His glory and testify of His work in our lives. His word says "he who puts their trust in God will NOT be disgraced". No matter where you have been, no matter what you have done, God has carefully chosen you. He has a place for you, you are not forgotten, you are loved.
4 You are coming to Christ, who is the living cornerstone of God's temple. 5 And you are living stones that God is building into his spiritual temple. -1 Peter 2: 4a-5a (NLT)

Al construir un muro de piedra, cada pieza debe seleccionarse cuidadosamente y colocarse de manera correcta para que pueda soportar la siguiente piedra que se colocará. Cada pieza es diferente, algunas son grandes y otras no tan grandes. Algunos son suaves y otros son ásperos. Luego hay piedras más pequeñas que se utilizan para encajar entre las piedras más grandes para asegurar la pared. Retire uno y toda la estructura podría desmoronarse.

Estoy bastante seguro de que todos hemos escuchado que el cuerpo de Cristo está formado por muchos miembros. En 1 Pedro 2:5 Dios nos llama sus piedras vivas. Dios está haciendo un lugar para sí mismo. Él está trabajando en cada uno de nosotros para moldearnos y darnos forma, para llevarnos y agregarnos a su morada. Cada pieza ha sido cuidadosamente seleccionada por Él y colocada exactamente donde debe estar. Dios hizo a Jesucristo la piedra angular viva de la iglesia, pero nosotros somos las piedras vivas que se agregan diariamente a su templo espiritual. Pensamos en las piedras como algo sin vida, pero Dios dice que somos piedras "VIVAS". Somos las piedras que clamarán a Abba y gritarán sus alabanzas. Somos las piedras que cantarán de Su gloria y testificarán de Su obra en nuestras vidas. Su palabra dice "el que confía en Dios NO será deshonrado". No importa dónde hayas estado, no importa lo que hayas hecho, Dios te ha elegido cuidadosamente. Él tiene un lugar para ti, no eres olvidado, eres amado.
4 Ahora ustedes se acercan a Cristo, quien es la piedra viva principal del templo de Dios. 5 Y ustedes son las piedras vivas con las cuales Dios edifica su templo espiritual. -1 Peter 2:4a-5a (NTV)
Read more...
---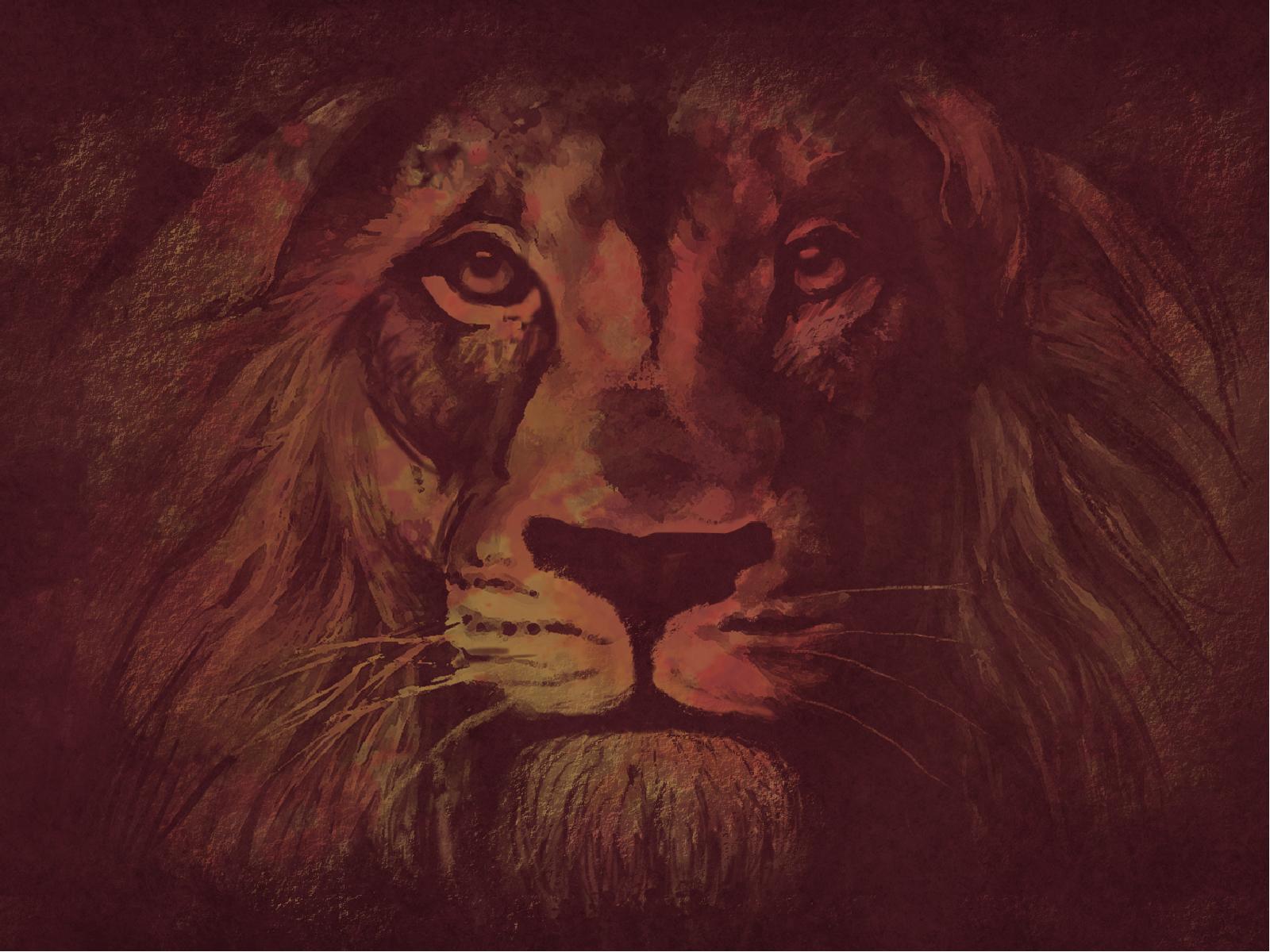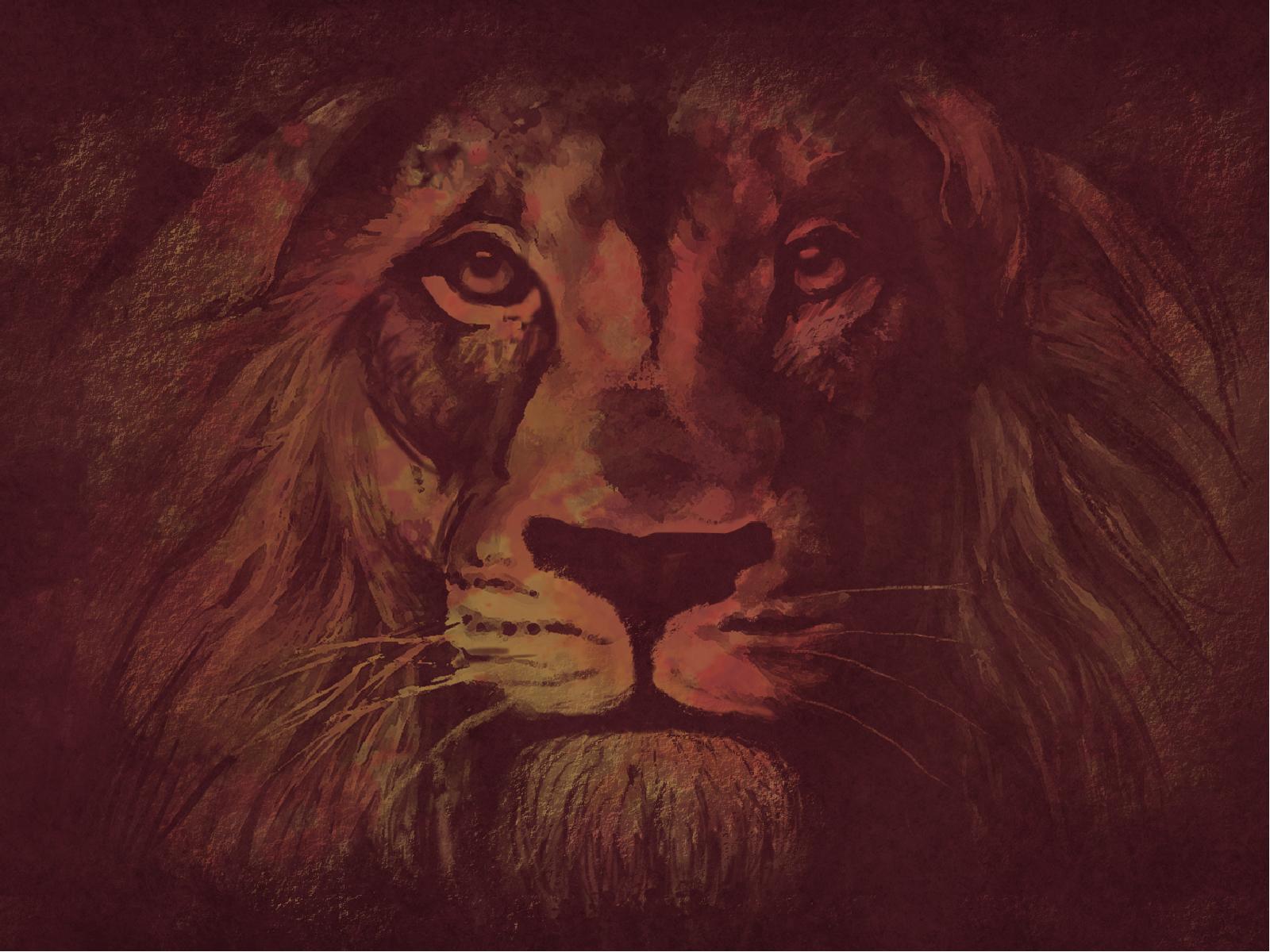 Recently the life group I am in took on a challenge I have done many times in my own life. The 30/30 challenge but with a slight change, we are doing the 15/30 challenge. You take 15 mins a day to spend time in God's word. You can do other stuff in that time like listen to worship music, a preaching, write in a journal, pray but you must read the word and meditate on it for a few minutes. The object is to get more into our word so we can put ourselves in a position to hear God speak. Scripture says " So then faith comes by hearing, and hearing by the word of God" (Romans 10:17 NKJV ). That
word propels us to step out in faith believing that God hears us when we pray and will do the work needed. See its not what we pray for that gives us hope but to whom we pray. We need to know the God of the Bible, the God we call Father. A lot of times when we pray we are so focused on what we are praying about that in the midst of our prayers we can find ourselves getting discouraged just thinking of how those things will ever be possible. Or we get stressed just thinking what it is going to take to accomplish those goals or get out of that particular situation. The verse we chose in the life group in this challenge is Hebrews 11:1, an oldy but goody. Sometimes when we pray for those we love or things dearest to our hearts
we leave the prayer feeling defeated but I want to encourage you today to challenge yourself to read God's word. Get to know Him and His heart, so that your faith can be awakened and when your faith is awakened you can leave your worries and fears at the feet of Jesus. Because Faith gives us confidence in whom we pray to not what we pray about and Hope gives us assurance that all we have prayed for God is already doing the work in. Confidence and Assurance are trademarks of your Faith!!
Now faith is confidence in what we hope for and assurance about what we do not see. –

Hebrews 11:1 (NIV)
¿Dónde radica su confianza y seguridad?
Recientemente, el grupo de vida en el que estoy, asumió un desafío que he hecho muchas veces en mi propia vida. El desafío 30/30 pero con un ligero cambio, estamos haciendo el desafío 15/30. Tomas 15 minutos al día para pasar tiempo en la palabra de Dios. Puede hacer otras cosas en ese momento, cómo escuchar música de adoración, una predicación, escribir en un diario, orar, pero debe leer la palabra y meditar en ella durante unos minutos. El objetivo es entrar más en nuestra palabra para que podamos ponernos en posición de escuchar a Dios hablar. Las Escrituras dicen: "Así que la fe viene como resultado de oír el mensaje, y el mensaje que se oye es la palabra de Cristo" (Romanos 10:17 NKJV). Esa palabra nos impulsa a dar un paso en la fe creyendo que Dios nos escucha cuando oramos y haremos el trabajo necesario. Mira, no es lo que oramos por lo que nos da esperanza, sino a quién oramos. Necesitamos conocer al Dios de la Biblia, el Dios que llamamos Padre. Muchas veces, cuando oramos, estamos tan centrados en lo que estamos orando que, en medio de nuestras oraciones, podemos desanimarnos solo de pensar en cómo esas cosas serán posibles. O nos estresamos simplemente pensando en lo que se necesitará para lograr esos objetivos o salir de esa situación en particular. El versículo que elegimos en el grupo de vida en este desafío es Hebreos 11: 1, antiguo pero bueno. A veces, cuando oramos por aquellos que amamos o por las cosas más queridas en nuestros corazones, dejamos la oración sintiéndonos derrotados, pero hoy quiero animarlos a desafiarse a sí mismos a leer la Palabra de Dios. Conózcalo a Él y a Su corazón, para que su fe pueda despertarse y cuando su fe se despi
erte, usted pueda dejar sus preocupaciones y temores a los pies de Jesús. Porque la fe nos da confianza en quién rezamos, no en lo que oramos, y la esperanza nos da la seguridad de que todo lo que hemos orado por Dios ya está haciendo el trabajo. ¡La Confianza y La Seguridad son marcas registradas de su Fe!
Ahora bien, la fe es la garantía de lo que se espera, y la certeza de lo que no se ve. -Hebreos 11: 1 (NVI)
Read more...
---