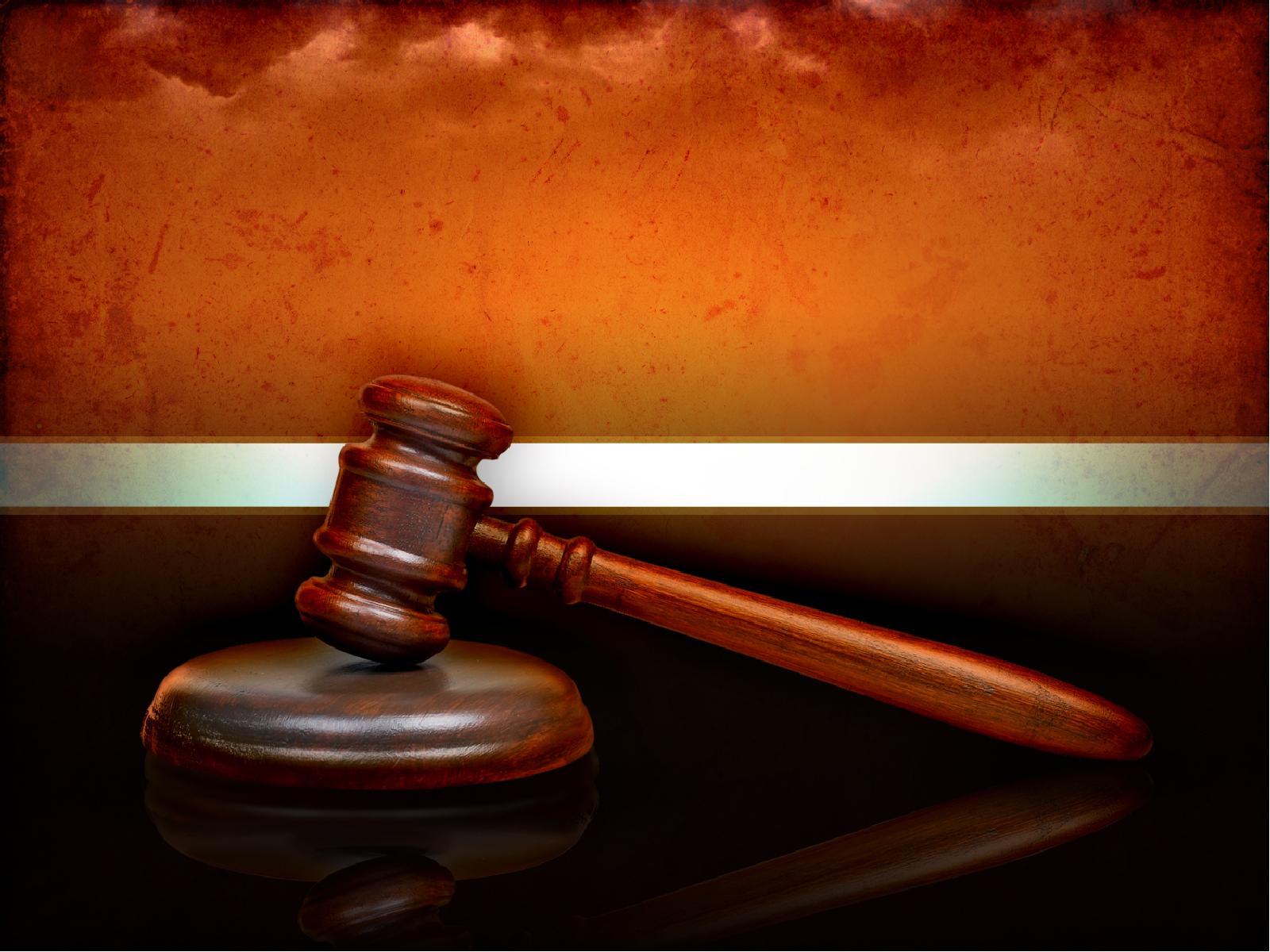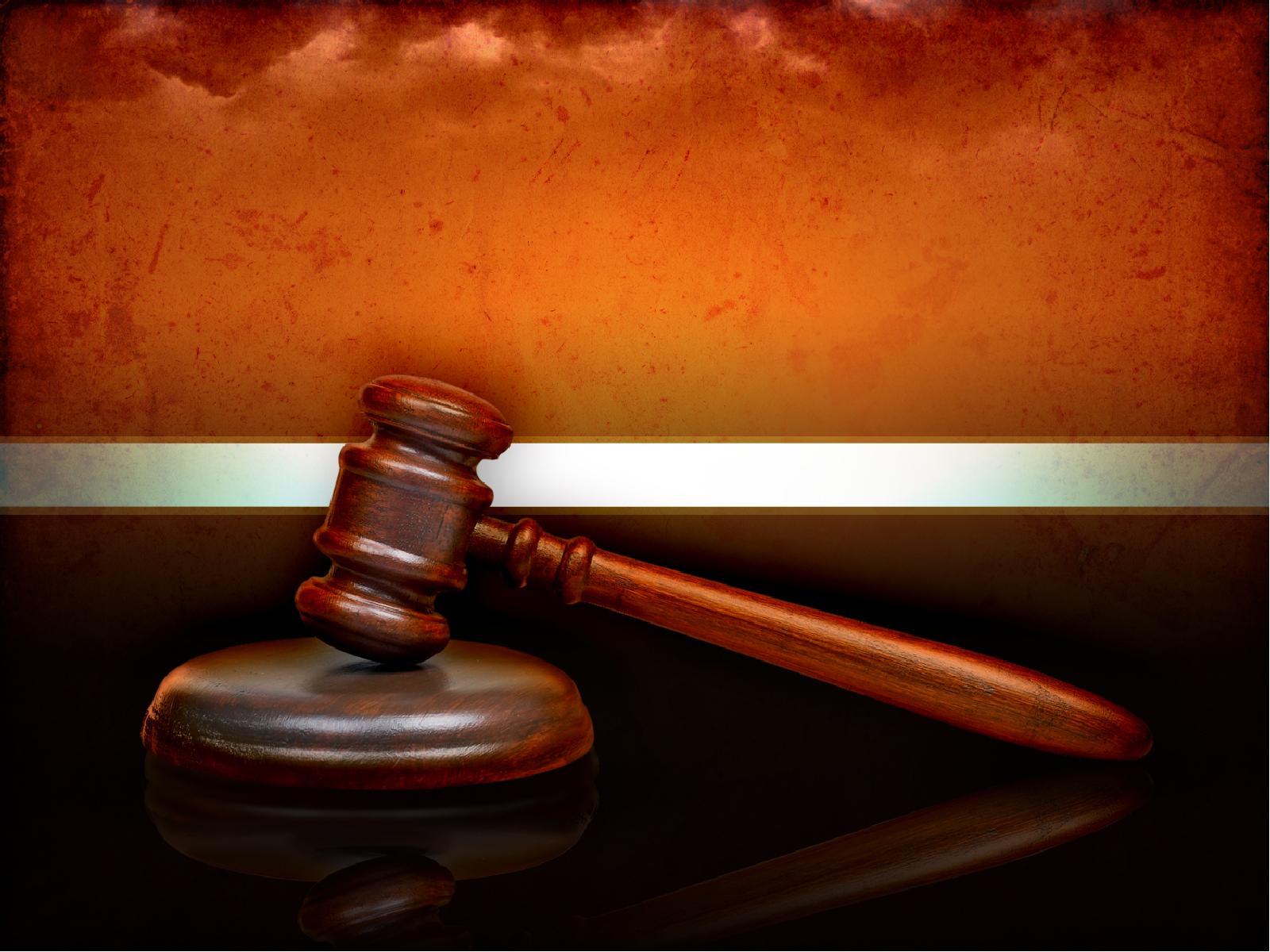 No one likes to be corrected, so much in fact that the word "Judging" is thrown around so easily. That word is thrown out there as a defense mechanism, a wall of protect….we don't want to be told that we are wrong in our way of thinking or actions. Being wrong shows vulnerability, it shows we were deceived by someone or something. No one likes the idea of being taken advantage of, especially by our enemy Satan. But when a brother or sister in Christ holds us accountable for something, are they really judging us? No, it's just that, they are holding us accountable. You see God is doing a work within us to make us into a "Holy Nation". He asks us to be holy for He is holy, meaning let our words and our deeds add up. How is God Holy…. He is who He says He is and can do what He says He can do (words & deeds). As christians we are called to be Christ like, think and act like Him, so if we are giving a representation of Christ that is contrary to His word then we need to be held accountable. . The only way to be Christ like is to know who He is, and you will know who He is by reading His word. Yes, there will be individuals who confront us at times with wrong motives but 9 times out of 10- we are just being defensive because we don't want to be corrected. This happens when parents correct their kids, they are not judging them they are correcting them. Yet their kids still become defensive. It happens in work with bosses and employees, and in this setting of the blog- the church. We need to remember that God is always trying to get our attention and if we will not listen in our alone times with Him then He will use one of our brothers and sisters as His mouthpiece. Don't be mad a the messenger but heed the message, God loves you that much to go to that extent to protect you from the lies and schemes of the enemy. So listen to what is being said, bring it back to God, He will confirm if it was Him or not. Thank that brother or sister for their step of faith (because it is not easy to go up to someone and do that no matter how long you have known them).
Brothers and sisters, if someone is caught in a sin, you who live by the Spirit should restore that person gently. -Galatians (NIV) 6:1
As brothers and sisters we have the right and are called to keep each other accountable. Holding someone accountable is simply showing them the errors of their ways and pulling them back from the deception of the enemy. We are not judging because that would mean we are judging the intent of their heart and make a final decision on their salvation– only God has the right and ability to do that. Don't be so quick to "judge"(assume) that your brothers and sisters are "judging" you
Judgement (Judging)
– the ability to make a considered decisions or come to sensible conclusions.. Form an opinion or conclusion about.
A nadie le gusta que lo corrijan, de hecho la palabra "Juzgar" es tan fácil. Esa palabra es lanzada como un mecanismo de defensa, un muro de protección … no queremos que nos digan que estamos equivocados en nuestra forma de pensar o acciones. Estar equivocado demuestra vulnerabilidad, muestra que fuimos engañados por alguien o algo. A nadie le gusta la idea de ser aprovechado, especialmente por nuestro enemigo Satanás. Pero cuando un hermano o hermana en Cristo nos responsabiliza por algo, ¿realmente nos están juzgando? No, es solo eso, nos están haciendo responsables. Usted ve que Dios está haciendo una obra dentro de nosotros para convertirnos en una "Nación Sagrada". Él nos pide que seamos santos porque Él es santo, es decir, que nuestras palabras y nuestras obras se sumen. ¿Cómo es Dios santo … Él es quien dice que es y puede hacer lo que dice que puede hacer (palabras y hechos)? Como cristianos, somos llamados a ser como Cristo, pensemos y actuemos como Él, así que si estamos dando una representación de Cristo que es contraria a su palabra, entonces debemos ser responsables. . La única manera de ser como Cristo es saber quién es Él, y usted sabrá quién es Él al leer Su palabra. Sí, habrá personas que nos enfrentarán en ocasiones con motivos equivocados, pero 9 de cada 10, simplemente estamos a la defensiva porque no queremos ser corregidos. Esto sucede cuando los padres corrigen a sus hijos, no los están juzgando, los están corrigiendo. Sin embargo, sus hijos todavía se ponen a la defensiva. Ocurre en el trabajo con jefes y empleados, y en este entorno del blog- la iglesia. Necesitamos recordar que Dios siempre está tratando de captar nuestra atención y si no escuchamos en nuestros tiempos a solas con Él, entonces Él usará a uno de nuestros hermanos y hermanas como Su portavoz. No se enoje con el mensajero, pero escuche el mensaje, Dios lo ama mucho para ir a ese punto y protegerlo de las mentiras y los planes del enemigo. Entonces escuche lo que se dice, tráigalo a Dios, Él confirmará si fue Él o no. Agradezca a ese hermano o hermana por su paso de fe (porque no es fácil acercarse a alguien y hacer eso sin importar cuánto tiempo lo haya conocido).
Hermanos, si alguien es sorprendido en un pecado, ustedes que son espirituales deben restaurarlo con una actitud humilde. -Galatianos (NVI) 6: 1
Hermanos y hermanas tenemos el derecho y estamos llamados a hacernos responsables los unos a los otros. Responsabilizar a alguien es simplemente mostrarles los errores de sus formas y alejarlos del engaño del enemigo. No estamos juzgando porque eso significa que estamos juzgando la intención de su corazón y tomamos una decisión final sobre su salvación; solo Dios tiene el derecho y la capacidad para hacerlo. No sea tan rápido para "juzgar" (suponer) que sus hermanos y hermanas lo están "juzgando".
Juicio (juzgando
)

: la capacidad de tomar decisiones consideradas o llegar a conclusiones razonables. Formar una opinión o conclusión acerca de.
Read more...
---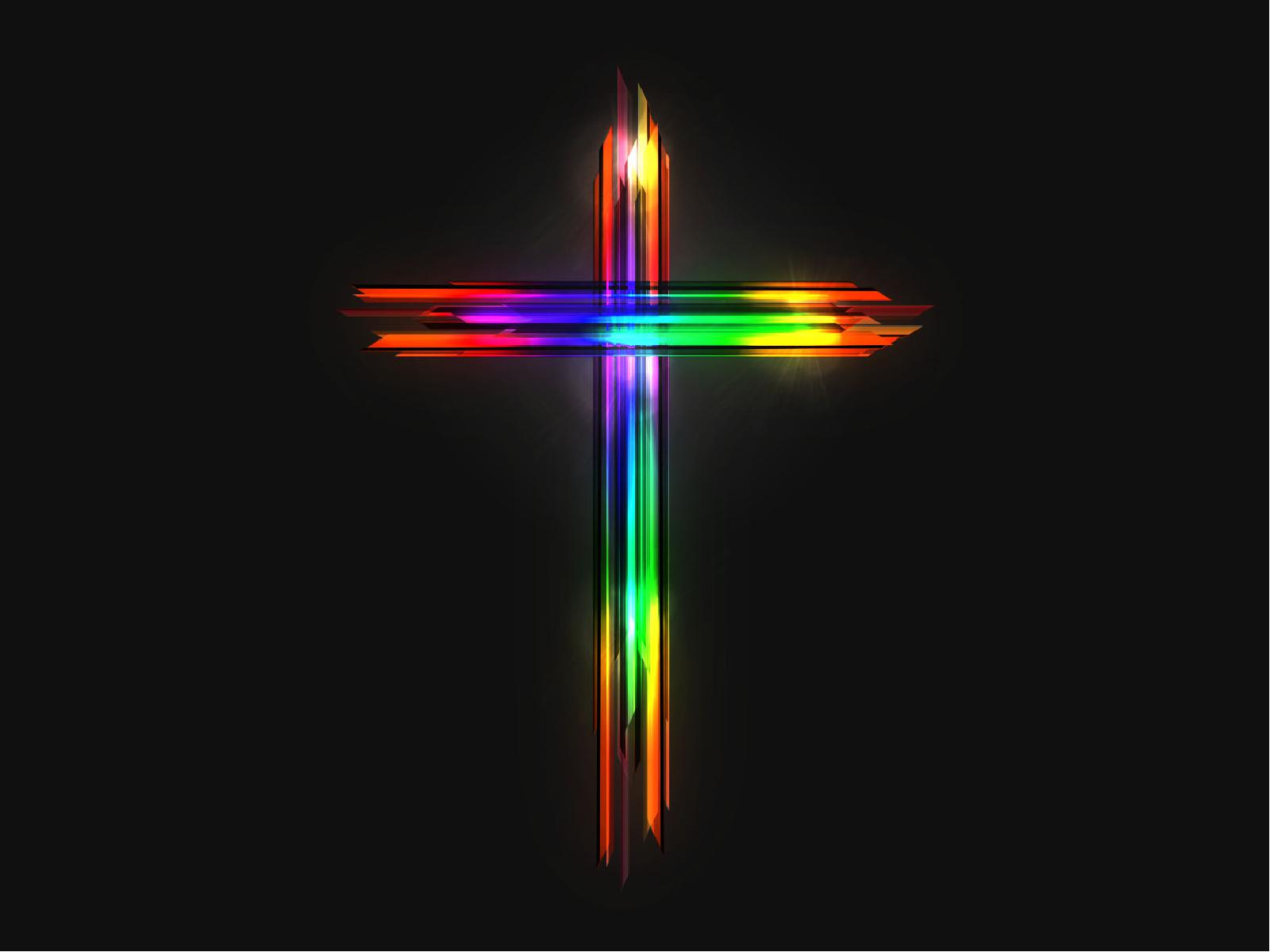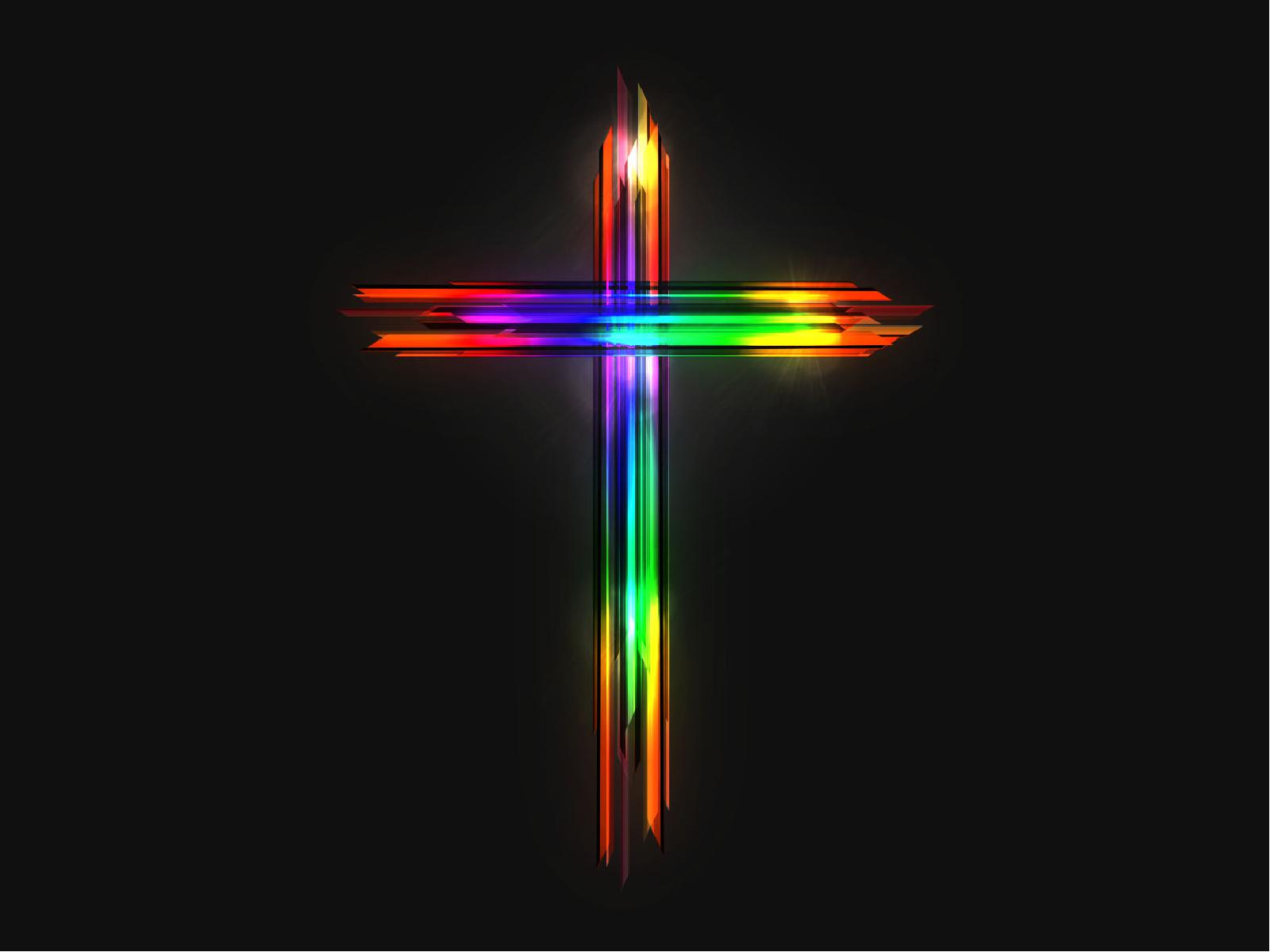 "Greater love has no one than this: to lay down one's life for one's friends".– John 15:13 (NIV)
Jesus did just that for us , God Himself showed us this love. We know that Jesus is the very heart of God, so in retrospect God laid down His own life for us. What caught my eye about this verse was the word "Friends". He did this because He considers us His friends, His best friends. See His act and commitment to us was not based upon the kind of friend we have been to Him but the type of friend He is to us. He called us friends before we even knew Him or answered the call. He died not for some low class people but for co-heirs with Him in the kingdom. His act of generosity was on His perspective of us and not our own perspective of ourselves. The Word says:
"I no longer call you servants, because a servant does not know his master's business. Instead, I have called you friends, for everything that I learned from my father I have made known to you".– John 15:15 (NIV)
Laying down one's life is not just dying physically but it is also dying to self. It's choosing someone and their needs over yours. God on a daily basis does this for us. God chooses everyday to protect us, provide for us in every area of our lives, comfort and heal us, He goes to war for us. He chose us before the foundation of the earth and chose us to be His children. In today's day and age it may not be being crucified on a cross but choosing to sacrifice your time for that friend who keeps making the same obvious mistake over and over. Or maybe that coworker who gets under your skin but you know in your heart that the love of God could change them. Or maybe intervening into a situation that you would really rather stay out of because it is not your business. Or speaking to the homeless person on the street even though you are pressed for time. Laying down your life is about being a friend to the lost, putting their needs above your own and being the light in the darkness of their world. God is a friend at all times, even when we who are His children fall short of being a good friend to Him in return. We too need to be that friend for someone in need. Stretch out your arms today to someone in need of a friend just like Christ did to you that day on Calvary. Friend you are loved.
"Nadie tiene amor más grande que el dar la vida por sus amigos".- Juan 15:13 (NVI)
Jesús hizo precisamente eso por nosotros, Dios mismo nos mostró este amor. Sabemos que Jesús es el corazón de Dios, por lo tanto, en retrospectiva, Dios dio su propia vida por nosotros. Lo que me llamó la atención sobre este verso fue la palabra "Amigos". Lo hizo porque nos considera sus amigos, sus mejores amigos. Ver Su acto y compromiso con nosotros no se basó en la clase de amigos que hemos sido para Él, sino en el tipo de amigo que Él es para nosotros. Nos llamó amigos antes de que lo conociéramos o respondimos a la llamada. No murió por algunas personas de clase baja, sino por co-herederos con Él en el reino. Su acto de generosidad estuvo en su perspectiva de nosotros y no en nuestra propia perspectiva de nosotros mismos. La Palabra dice:
"Ya no los llamo siervos, porque el siervo no está al tanto de lo que hace su amo; los he llamado amigos, porque todo lo que a mi Padre le oí decir se lo he dado a conocer a ustedes".
–
Dejar la vida de uno no es solo morir físicamente sino también morir a uno mismo. Es elegir a alguien y sus necesidades sobre las tuyas. Dios a diario hace esto por nosotros. Dios elige todos los días para protegernos, proveernos en cada área de nuestras vidas, consolarnos y sanarnos, va a la guerra por nosotros. Él nos eligió a nosotros antes de la fundación de la tierra y nos eligió para ser Sus hijos. En el día de hoy y esta era, puede que no sea crucificado en una cruz, sino elegir sacrificar su tiempo por ese amigo que sigue cometiendo el mismo obvio error una y otra vez. O tal vez ese compañero de trabajo que se pone debajo de tu piel pero sabes en tu corazón que el amor de Dios podría cambiarlos. O tal vez intervenga en una situación de la que realmente preferiría mantenerse al margen porque no es su problema. O hablar con la persona sin hogar en la calle a pesar de que está presionado por el tiempo. Dar la vida consiste en ser un amigo para los perdidos, poner sus necesidades por encima de las tuyas y ser la luz en la oscuridad de su mundo. Dios es un amigo en todo momento, incluso cuando nosotros, que somos Sus hijos, no somos buenos amigos para Él a cambio. Nosotros también necesitamos ser ese amigo para alguien que lo necesita. Extiende tus brazos hoy a alguien que necesite un amigo, tal como lo hizo Cristo ese día en el Calvario. Amigo eres amado.
Read more...
---