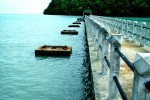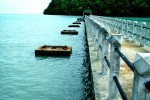 God loves you. (John 3:16)
God knows you. (Jeremiah 1:5)
God wants good for you. (Jeremiah 29:11)
God desires a relationship with you. (Proverbs 8:17)
There are many kinds of relationships that people have with each other. We spend our time in those relationships getting to know someone. Their likes and dislikes, how they handle situations, what their goals are for the future. We ask a lot of questions and one might say that we put in work finding out who someone is. In our relationship with God, who is doing all the work? Do we truly know who God is in the relationship that we claim to have with Him?
Read more...
---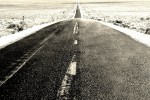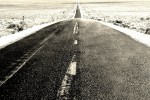 Hebrews 10:35 "So do not throw away this confident trust in the Lord. Remember the great reward it brings you!"
It's easy to say, "Lord, I will trust you through the good, the bad and the ugly"; but when the bad and the ugly become reality we begin to question our trust in him…
There was a time in my life where I felt my world was turned completely up-side down. One moment, everything was great, comfortable, easy to handle and there wasn't much to worry about. I had a job, I was going to school, my family was healthy, everything was great. Until one day,
Read more...
---