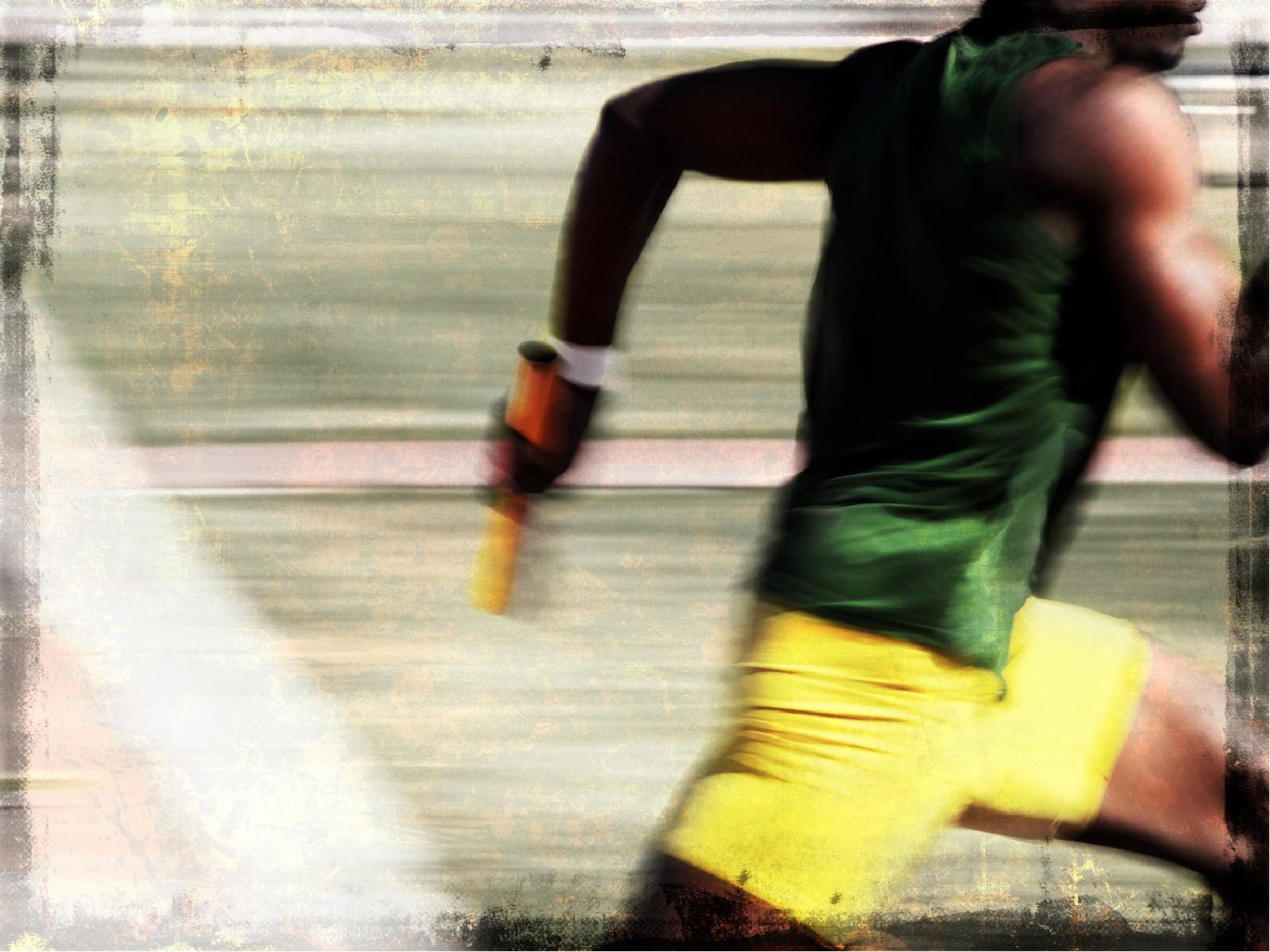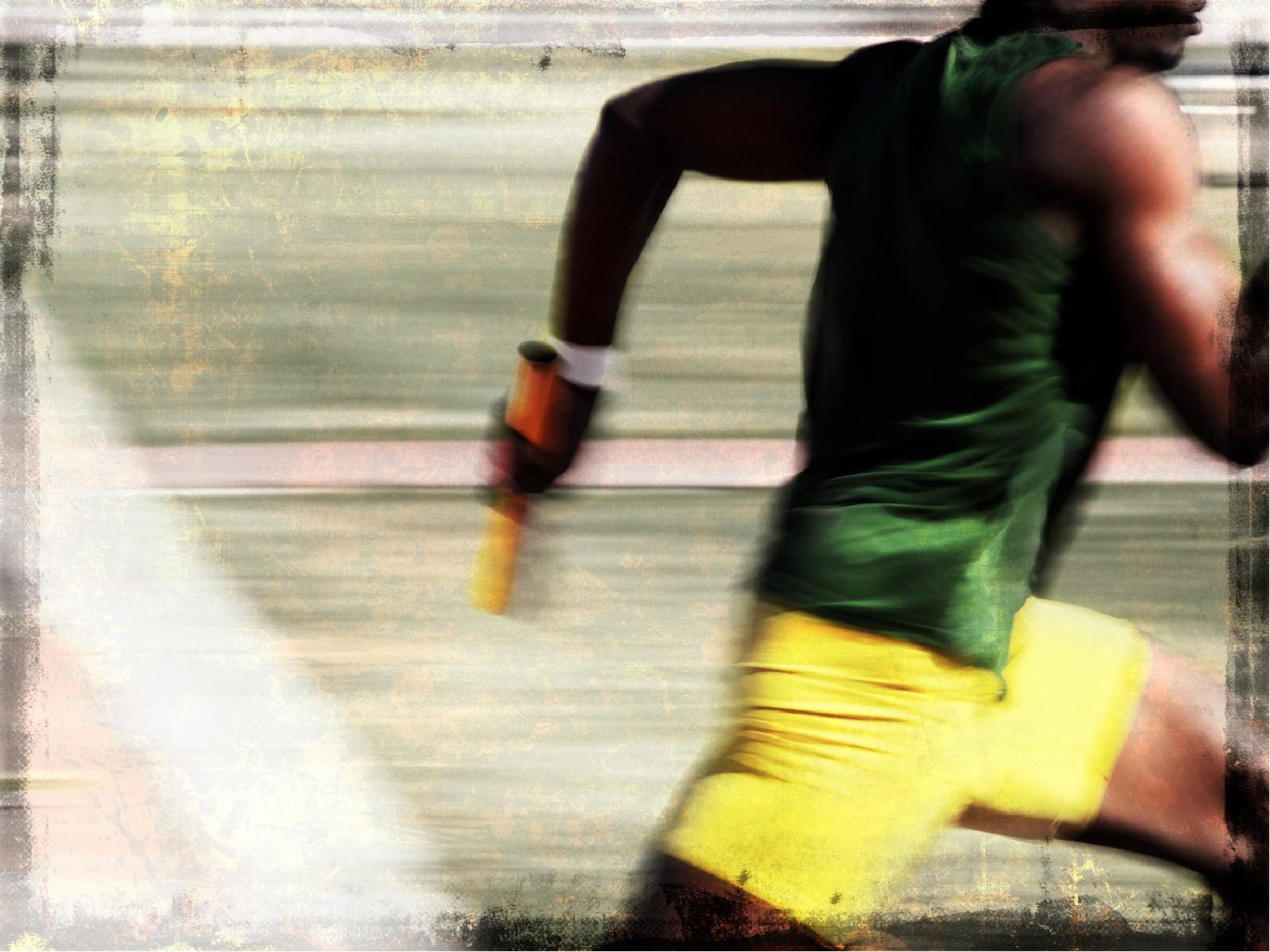 Having a two year old at home changes a lot of things. For one our living room looks more like an aftermath of a massive tornado than living quarters. I find myself warning company, "please don't sprain an ankle " as they enter our home due to the massive amounts of toys lying on the ground. Secondly, having a two year old makes two grown, serious and conservative adults behave like, well a two year old. The constant peek-a-boos, the hide and seek the silly faces and many embarrassing moments we succumb to in the hopes of getting an infectious smile out of our child or a laugh that displays their pearly whites. But the one thing that has been life changing for me with having a two year old at home is putting the grown up shows or movies aside and habitually engaging in Cartoon watching. Parents with kids know what I am talking about; even when your kids leave the room or are asleep you continue watching to see what's going to happen. This is exactly what happened to me the other day as Levi slept I watch The Lion Guard. As I intently watched this episode a song they sang in which Bunga and the Lion Guard get the rare opportunity to hang out with Simba the King captivated me. He begins to sing; "You know you're in the presence of greatness when you're running with the King. Animals bow down before him, birds flutter and sing, Everyone all over the Pride lands lets you do anything, you know you're in the presence of greatness when you're running with the King. Things will be so great hanging with lion number one we'll live like we're kings the big old tree of fun get our food for free no need to hunt or run the only thing to do is lie under the sun."
Immediately upon hearing this song my mind took me to JESUS, yes a cartoon made me reflect on the King of Kings. You see Bunga and the Lion Guard knew the privilages of running with the king, what I wonder is do WE the bride of Christ those that call themselves Christians do we grasp the all surpassing advantages we possess because we are running with the KING? Sadly, I know there are believers that do not understand the depth of running with Jesus. The bible says in Revelation 17:14, "These will wage war against the Lamb, and the Lamb will overcome them, because He is Lord of lords and King of kings, and those who are with Him are the called and chosen and faithful." The book of Revelation tells us the end of the story; we win, we overcome, because of Jesus. He not only wants us to win in the end with eternity, He wants us to win now, and everyday we can have victory over our circumstances, addictions, our shortcomings and flaws. Everyday he wants us to look more and more like Him, and the beautiful things is that He is the one that produces that in us, but here's the key… We need to run with the King. Don't go out running alone, take the King with you. As you allow the King to run your life, allow Him to be the King of your heart He will live His life through you and if the King lives His life through you others will see and glorify God.
Written By: Marianela Santiago
Corriendo Con el Rey
Teniendo a un nino de dos años en casa cambia muchas cosas. Por uno, nuestra sala parece ser las consecuencias de un tornado masivo mas que un lugar de vivienda. Me encuentra avisando a las visitas, "por favor no te esguinces el tobillo" mientras van entrando, debido a la cantidad de juguetes tirados en el piso. Segundo, teniendo a un niño de dos anos causa que dos adultos, serios, y conservativos comportarse como, pues un niño de dos anos. El constante jugar a las escondidos, haciendo caras graciosas, y los momento avergonzosos a lo cual cedemos en esperanza de sacarle a nuestro hijo una carcajada o sonrisa. Pero la una cosa que a cambiado mi vida en tener a un niño de dos anos a sido poniendo a un lado los programas adultos o películas y habitualmente participando en los dibujos animados.
Padres con niños saben de lo que estoy hablando; aun cuando tus niños salen del cuarto o están durmiendo tu continuas mirando para ver que pasa. Esto fue exactamente lo que me sucedió el otro día mientras Levi dormia, yo miraba The Lion Guard. Mientras yo miraba este episodio la canción que cantaban en la cual Burga y el Lion guard tuvieron la oportunidad única de pasar con Simba el Rey me cautivo. El comenzo cantando, "Sabes que estas en la presencia de grandeza cuando estas corriendo con el Rey. Animales se inclinan ante el, las aves vuelan y cantan, Todos en tierras orgullosas te dejan hacer cualquier cosa porque están en la presencia de grandeza cuando esta corriendo con el Rey. Las cosas irán tan bien saliendo con el leon numero uno, viviremos como reyes el árbol grande de diversion, conseguir nuestra comida gratis no haber necesidad de casar lo único de hacer es recostarse bajo el sol." Inmediatamente después de escuchar este cántico, mi mente me llevo a JESUS, si un dibujo me hizo reflejar en el Rey de Reyes. Ven que Bunga y el Lion guard conocían los privilegios de correr con el rey. Lo que me pregunto es, NOSOTROS la novia de Cristo que nos llamamos Cristianos, tenemos el entendimiento que todo los privilegios que poseemos porque estamos corriendo con el REY? Tristemente, yo se que hay creyentes que no entienden lo profundo de correr con Jesus. La Bibilia dice en Apocalipsis 17:14, "Pelearan contra el Cordero, y el Cordero los vencerá, porque el es el Señor de menores y Rey de reyes; y los que están con el son llamados y elegidos fieles." El libro de Apocalipsis nos cuenta la historia final: ganamos, vencemos, por causa de Jesus. El no solamente quiere que ganemos al final con la eternidad, El quiere que ganemos ahora, y todo los días que podamos tener victoria sobre nuestras circunstancias, adicciones, nuestras flaquezas y debilidades. Todo los días el desea que nos veamos mas y mas como El, y la cosa hermosa es que El lo produce en nosotros, pero aquí esta la clave. Necesitamos correr con el Rey. No salgas corriendo solo, llévate al Rey contigo. Mientras tus permites que el Rey gobierne tu vida, permitir que el sea el Rey de tu corazón, El vivira Su vida atreves de ti, y si el Rey vive su vida atreves de ti, otros eran y le glorificaran a Dios.
Escrita Por: Marianela Santiago
Read more...
---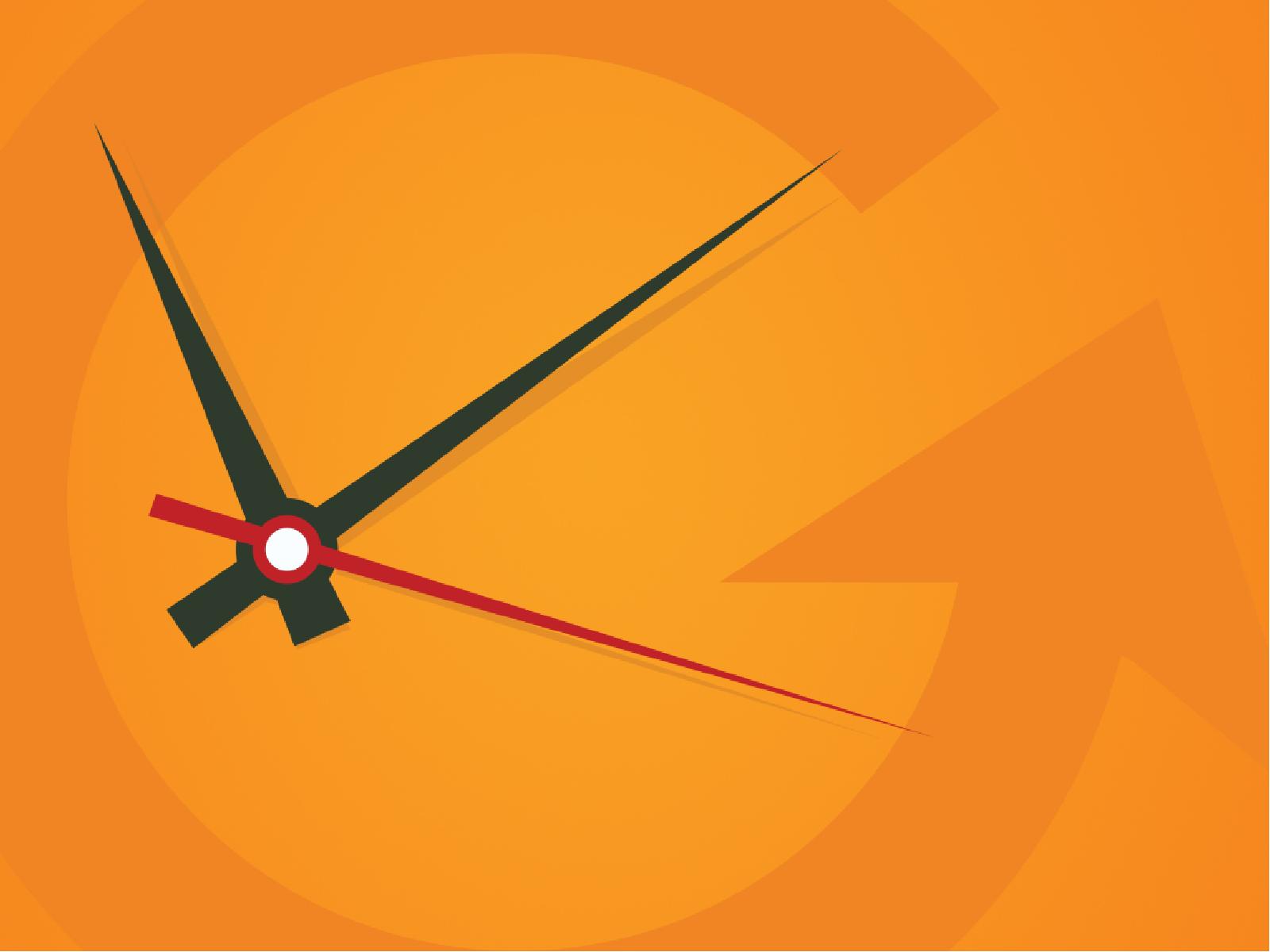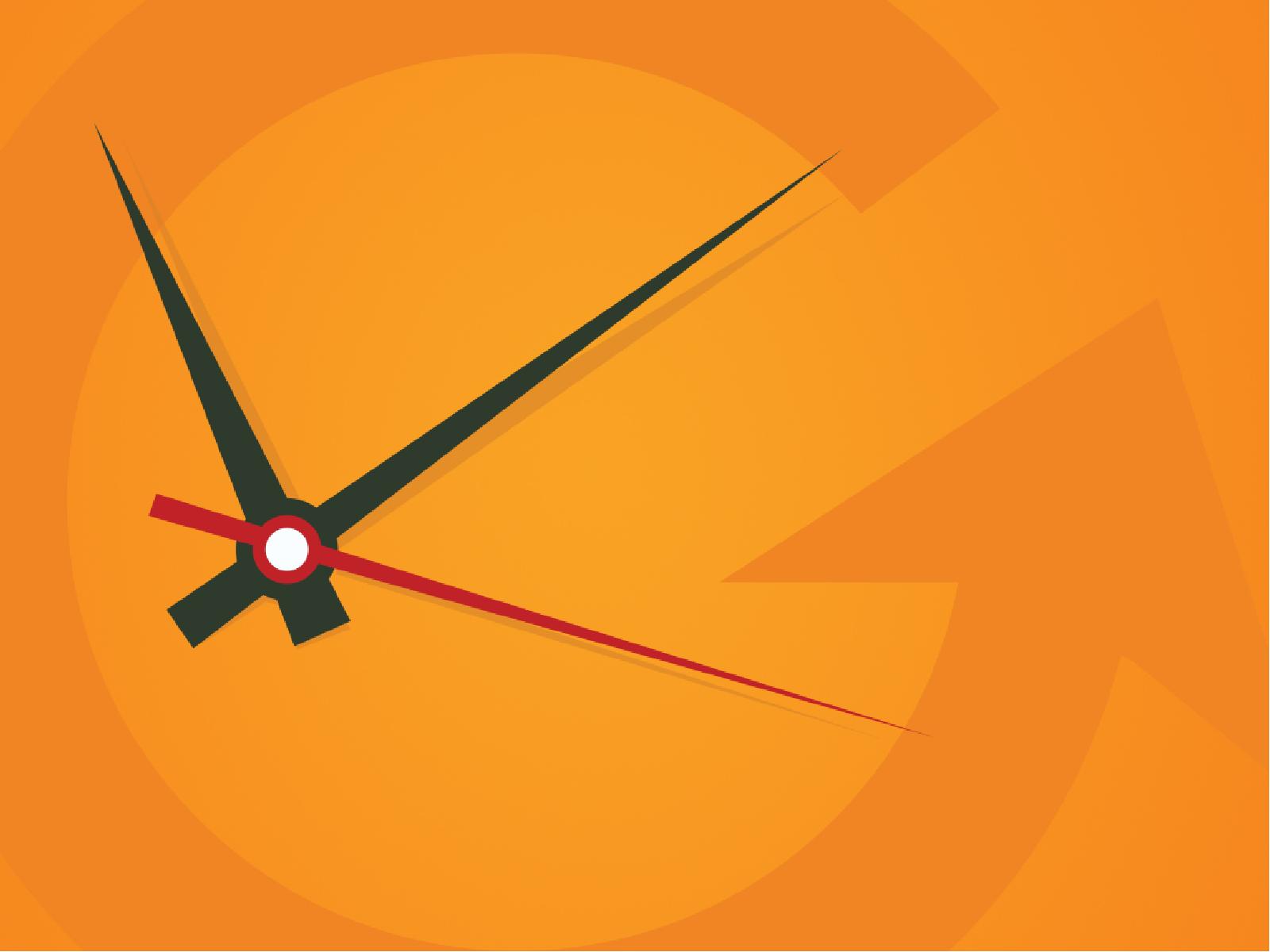 In Psalm 139 David speaks about the Omnipresence and Omniscience (Fancy words to mean everywhere present at the same time and all-knowing) of God as it pertains to His relationship with us. In verse 16 he states: "all the days ordained for me were written in your book before one of them came to be." Hence, the title of this blog. He reminds us that there is a set time for us to live, and then we die.
I come from a big family. My mother is one of TWENTY-TWO siblings while my dad is one of THIRTEEN. Continuing with this legacy is an uncle who has TWENTY-THREE children of his own, which means; yes twenty-three cousins from this one uncle. I've always pride myself with having a big family. But lately Psalm 139 has become all too real for me. It seems that every few months we are taken to another state to bury yet another family member. Oh the brevity of life. Tony Evans explains it this way: The average life expectancy today for men is seventy three years and for women is seventy nine. He recommends you do an exercise. If you're a man, take your age and deduct it from 73. If you're a woman take your age and deduct it from 79. That will leave you with X number of years that you have left. Multiply the number of years times 365 because that tells you how many days you have left on average. Then take a sheet of paper and cut them into squares. Number these squares and let them represent your days, which are numbered. Every day, take a slip, ball it up, and toss it in the trash can. That little exercise will remind you that your stack is getting shorter. Time is running out.
My cousin, who recently passed away, according to this exercise had 30 more years or 10,950 days still to live. She didn't get to live the average expectancy. You see, because life is not promised to anyone regardless of your age. Whether you live out the expected age or your days are shorter the question you must ask yourself is this, how am I living my life? Am I making every day count? Am I living for the Glory of God? What legacy am I leaving behind? Can people say of me: He or she wasn't perfect, but he or she walked in the Power of the Holy Spirit because it was evident in their life style?
Whatever you plan on doing for the Glory of God and the Kingdom of God, you need to get around to it. Evans says, only one life will soon be passed; only what's done for Christ will last!
Your days are counted; make your days count!
Written by: Marianela Santiago
¿Cuántos de tus días quedan en el Libro de Dios?
En el Salmo 139 David habla acerca de la Omnipresencia y la Omnisciencia (palabras lujosas para significar presente en todas partes al mismo tiempo y Todo lo sabe) de Dios en respecto a su relación con nosotros. En el versículo 16 dice: "todos los días que me fueron ordenados fueron escritos en tu libro antes de que uno de ellos llegara a ser". Por lo tanto, el título de este blog. El nos recuerda que hay un tiempo determinado para que vivamos, y luego morimos.
Vengo de una familia grande. Mi madre es una de veintidós hermanos, mientras que mi padre es uno de trece. Continuando con este legado tengo un tío que tiene veintitrés hijos propios, que significa; Sí tengo veintitrés primos de este ún solo tío. Siempre me he enorgullecido de tener una familia grande. Pero últimamente el Salmo 139 se ha vuelto demasiado real para mí. Parece que cada pocos meses nos llevan a otro estado para enterrar a otro miembro de la familia. Oh, la brevedad de la vida. Tony Evans lo explica de esta manera: La vida hoy tiene un promedio para los hombres de setenta y tres años y para las mujeres es setenta y nueve. Le recomiendo hacer un ejercicio. Si usted es un hombre, tome su edad y deducirla de 73. Si usted es una mujer tome su edad y deducirla de 79. Eso le dejará con X número de años que le quedan. Multiplica el número de años por 365 porque eso te dice cuántos días te quedan, como un promedio. Luego tome una hoja de papel y cortarlos en cuadrados. Numere estos cuadrados y deje que representen sus días, que están numerados. Todos los días, tome un papel, y lo tiras en la basura. Ese pequeño ejercicio le recordará que sus papelitos se está acortando. El tiempo se está acabando.
Mi prima, que falleció recientemente, según este ejercicio tenía 30 años más o 10,950 días todavía para vivir. Ella no llegó a vivir la edad de expectativa. Usted ve, porque la vida no es prometida a ninguna persona no importartando su edad. Si usted vive hasta la edad esperada o sus días son más cortos la pregunta que usted debe preguntarse es ésta, cómo estoy viviendo mi vida? ¿Estoy haciendo que cada día cuente? ¿Estoy viviendo para la Gloria de Dios? ¿Qué legado voy a dejar atrás? ¿Puede la gente decir de mí: Él o ella no fue perfecto/a, pero él o ella caminó en el poder del Espíritu Santo porque era evidente en su estilo de vida?
Todo lo que planeas hacer para la Gloria de Dios y el Reino de Dios, necesitas hacerlo yá. Evans dice, sólo una vida pronto pasará; Sólo lo que se hace para Cristo durará!
Tus días estan contados; Haga que sus días cuenten!
Escrita por: Marianela Santiago
Read more...
---